We help you think better. We are business strategists and visual thinkers. We design processes to help you catalyze the best ideas and activate the genius on your team so that you can:
Solve previously intractable problems.
Tackle impending transitions deliberately.
Innovate and create a process or product that's entirely new.
Orient groups so that they gel and great ideas flow.
Unlike other people in our field who are graphic designers and cartoonists, we bring years of experience in business strategy, organizational development AND visual thinking (along with exceptional art skills!) to help your team think differently and think better.
In a world where the next big thing is always just around the corner, we believe in staying curious and asking the right questions to unearth better ways of thinking and new solutions.
And with our visualization skills, we'll map the way forward together.
When you're trying to do better work, it's probably time to do it differently. We facilitate better thinking processes for better results.
Here are the ways we can help you think better and get better results.
Meetings don't have to be boring and uninspired. We bring clarity, direction, and excitement.
We work with groups, teams and individuals to challenge their thinking and bring their best ideas to light—creating a space in which the unexpected can happen and innovation emerges.
When you can feel uninhibited about creativity, amazing things happen. You get insights you didn't know were possible.
When you need to see what you mean and how all the parts fit together to drive toward action.
Here at Making Ideas Visible, we are inspired by people like you-- innovative thinkers, visionary leaders, creators and collaborators.
If you've got a meeting, conference, project, event or story to tell, we can help you think differently and launch your brilliant ideas into the world.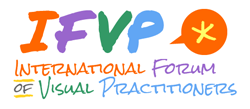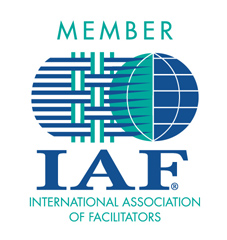 Fresh insight & ideas to your inbox