Visual thinking is better thinking.
When you want to innovate, tackle a transition deliberately or create something that's never been done before, you need your best and brightest ideas.
And your people have them. Let's unearth and catalyze the ideas in the room and the genius of your team.
We are graphic facilitators. We have backgrounds in marketing, organizational development and business strategy, and we use visual thinking, creative facilitation skills and strategy to design and facilitate meetings so that your participants can think better and get better results.
We help you initiate rich, evocative, effective conversations about your visions and plans, and then we channel those ideas into powerfully vibrant visual maps that make your ideas real and help your team take action. This is how you launch your brilliant ideas into the world where they can make a difference.
To get a different result, you do it differently and think better.
What do you need to think differently about? Click below.
Do you need to tackle a challenging transition deliberately?
Instead of being dragged through an upcoming organizational change kicking and screaming, let's create a strategy and a plan to tackle it head on — so that you can turn it into an opportunity to THRIVE.
Are you creating something that's never been done before?
When you're striving to innovate or invent, you need fertile conditions for creativity to emerge and ideas to arise. This is our sweet spot. We excel in helping your team become visionaries, and then capture those ideas and visions and make them real, creating a visual road map so that you can move from ideation to execution easily.
Do you need to reformulate or reinvigorate your team?
If you aren't deliberate about on-boarding new team members often the team can go sideways, losing focus, trust and momentum. We use a visual model to orient teams so that they gel quickly and everyone moves forward cohesively together.
Do you need to shake up a boring meeting?
Tired of death-by-powerpoint? Do you have the same boring meeting over and over because you don't know how to do it differently? When you're enduring, you're not creating. We have proven creative processes we've used across hundreds of meetings that will get your group's ideas flowing and participants engaged and excited.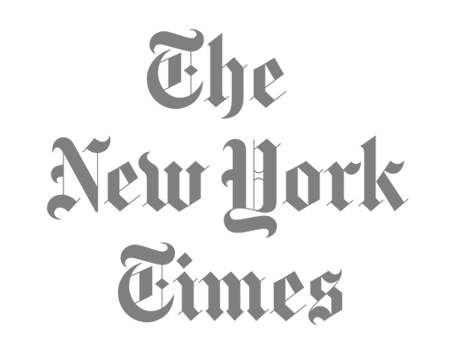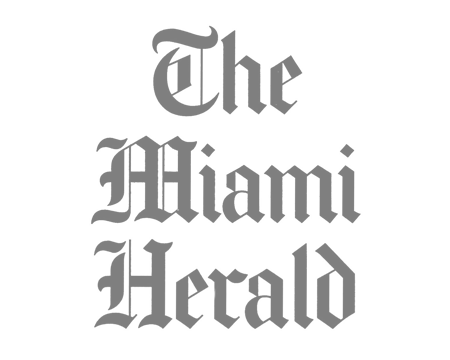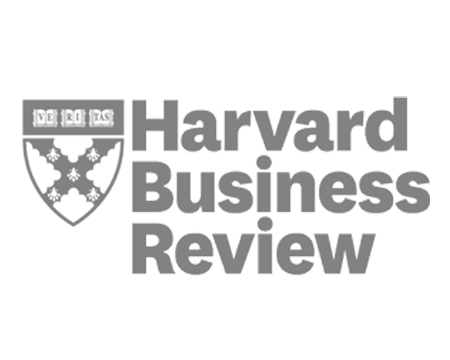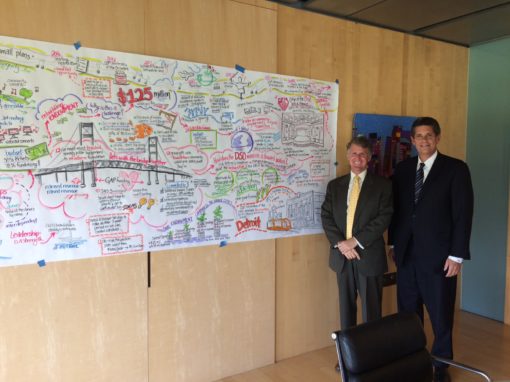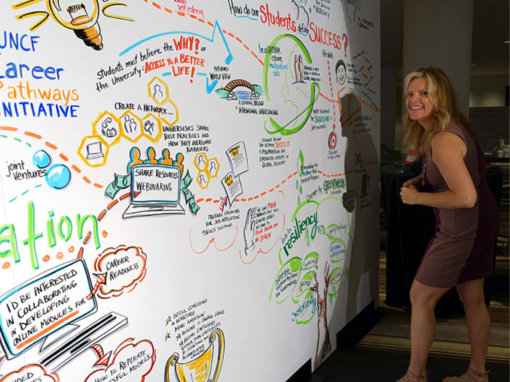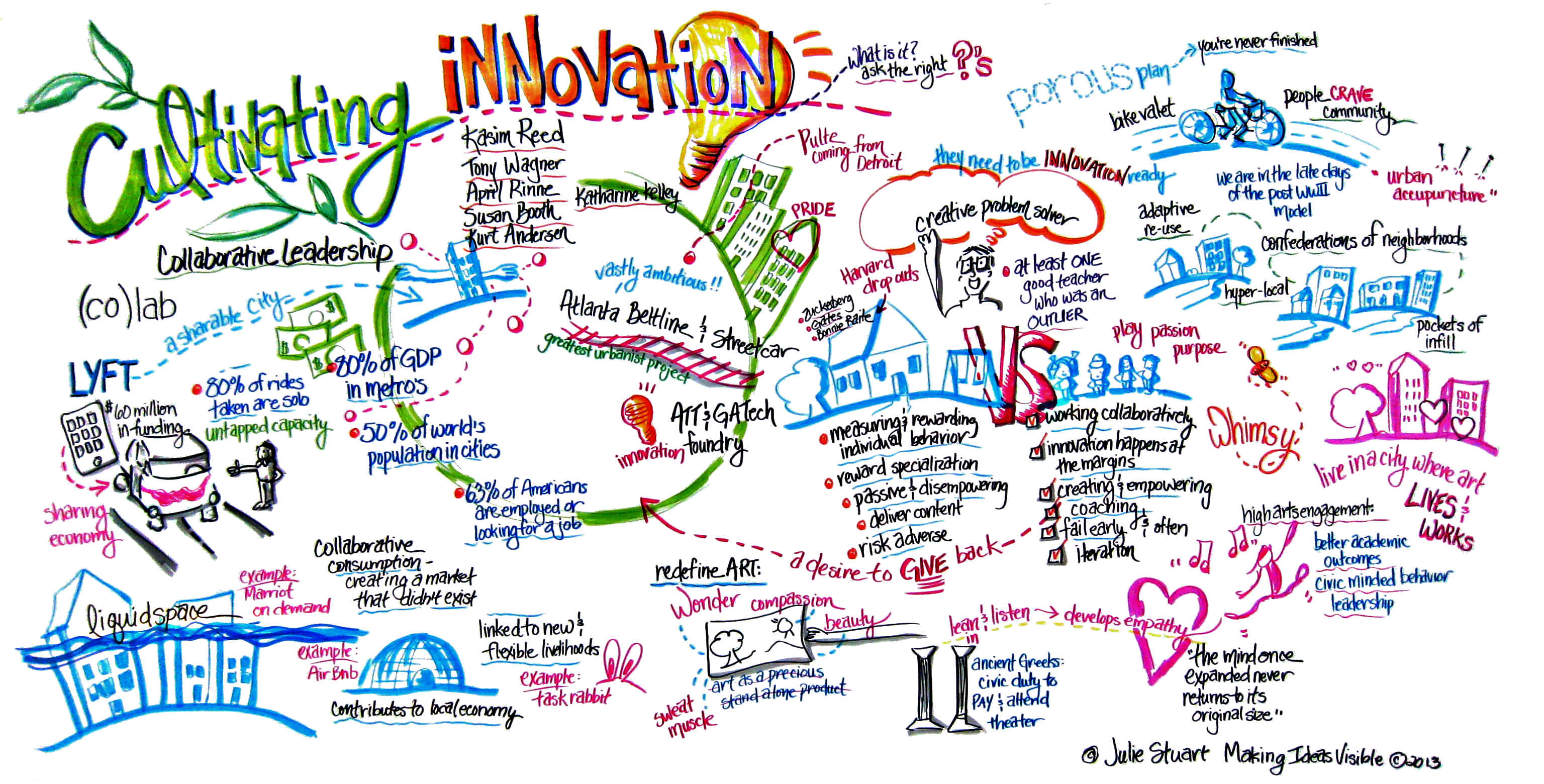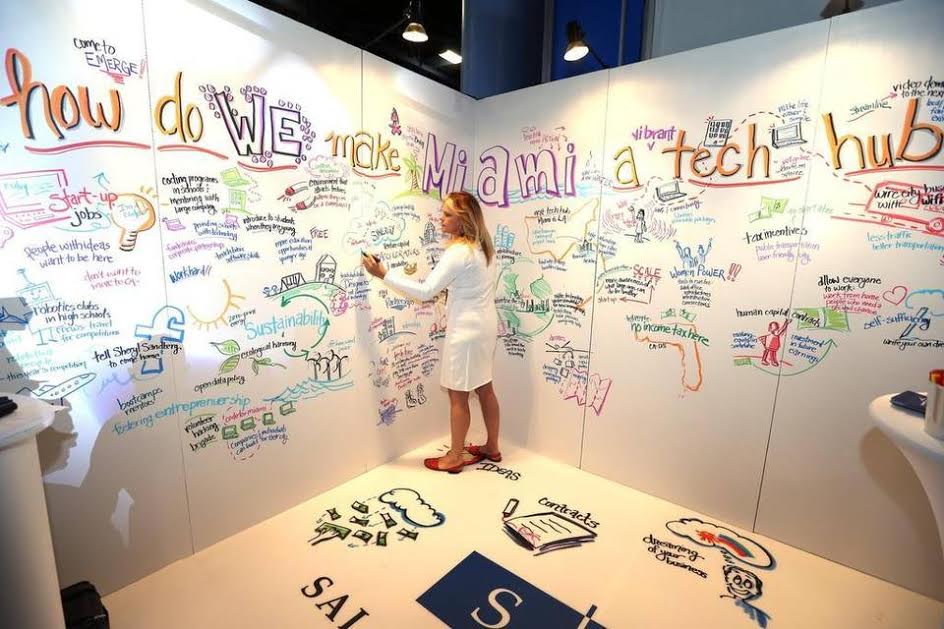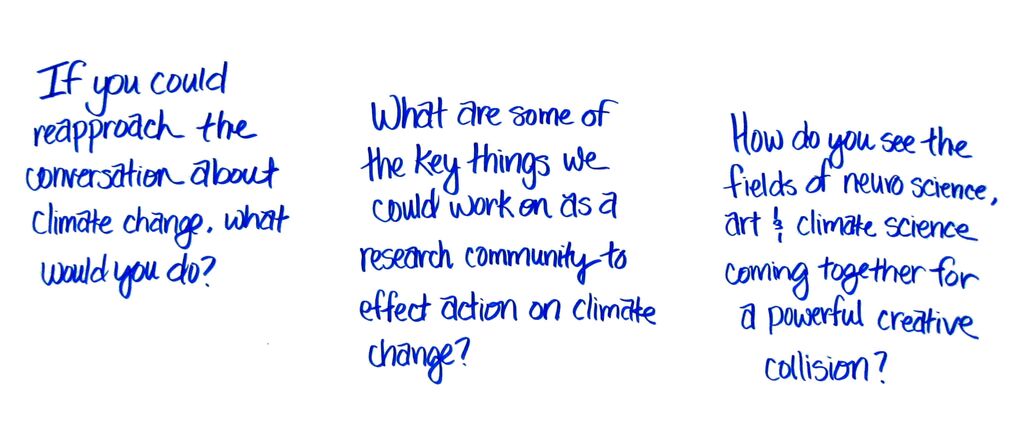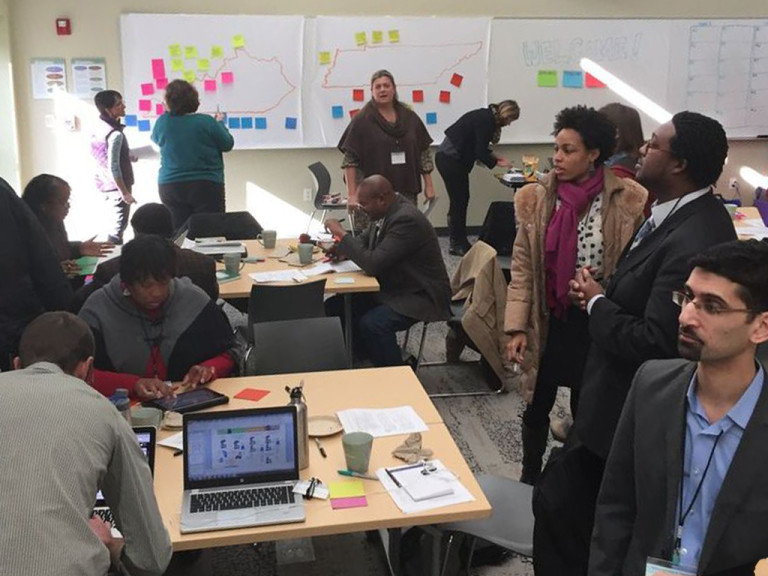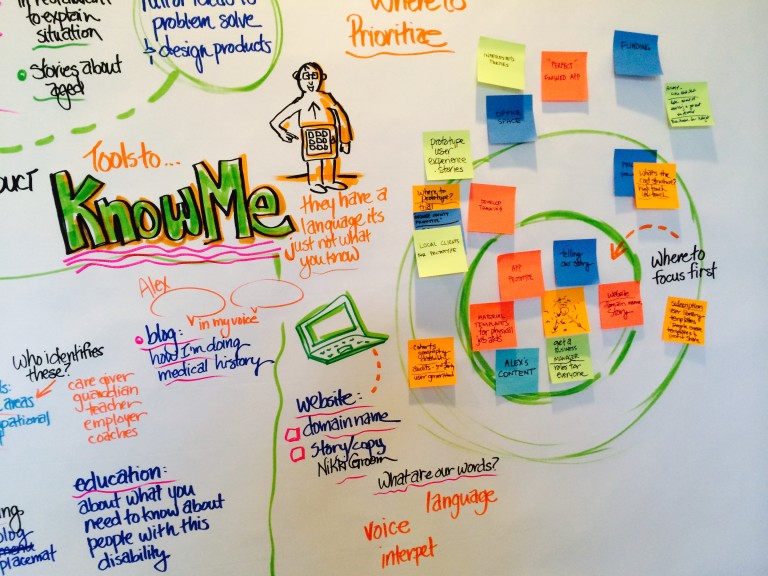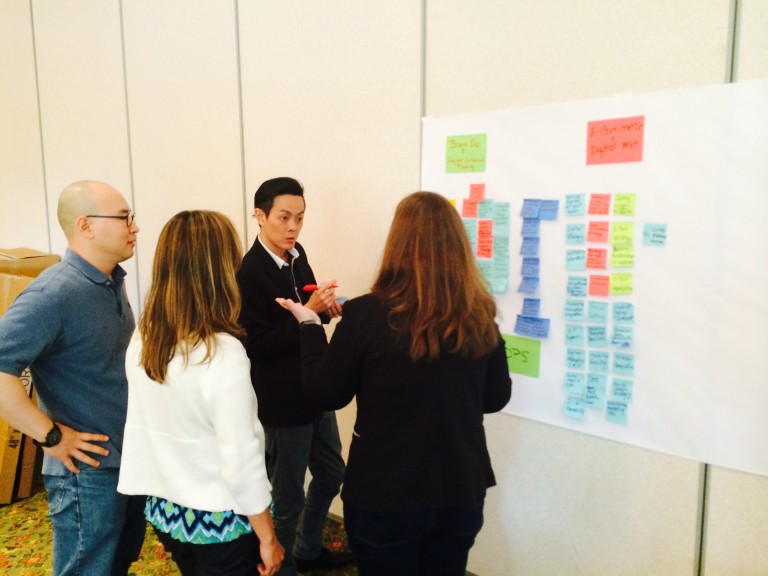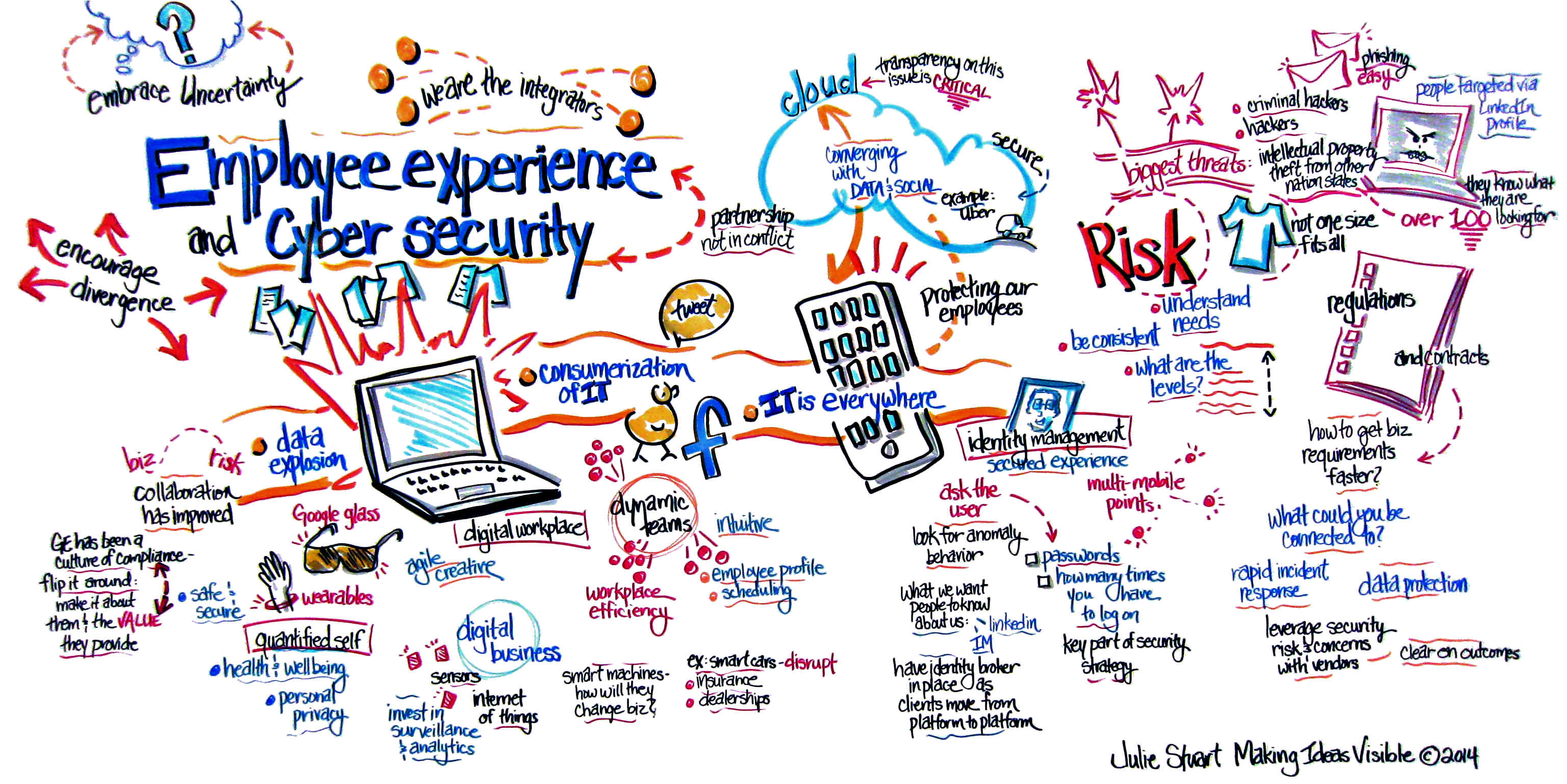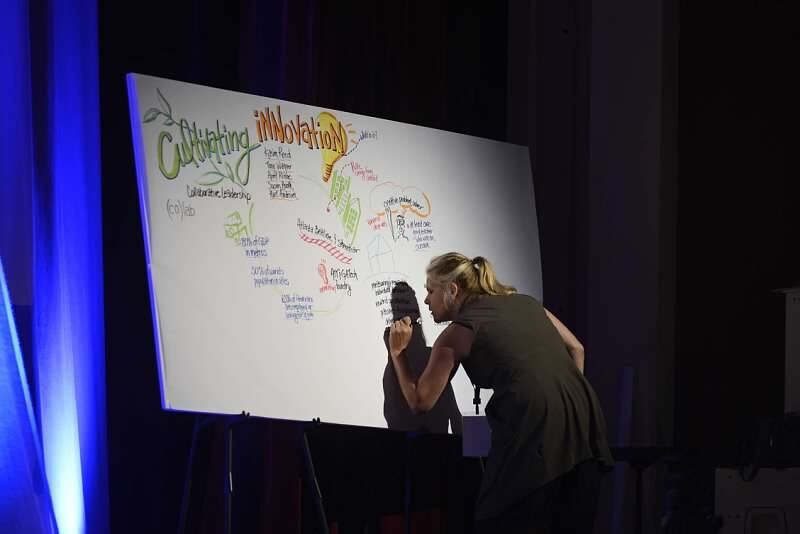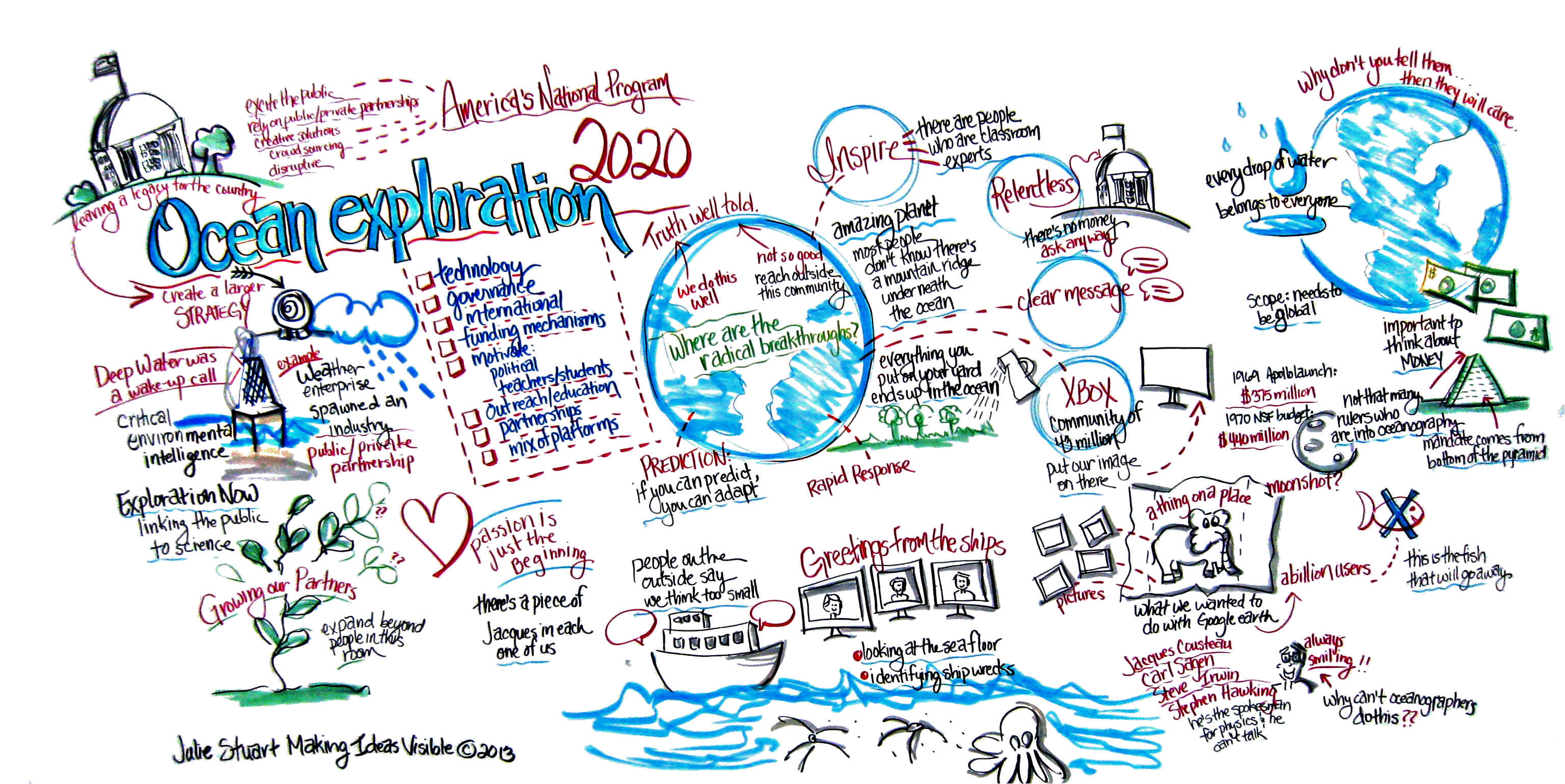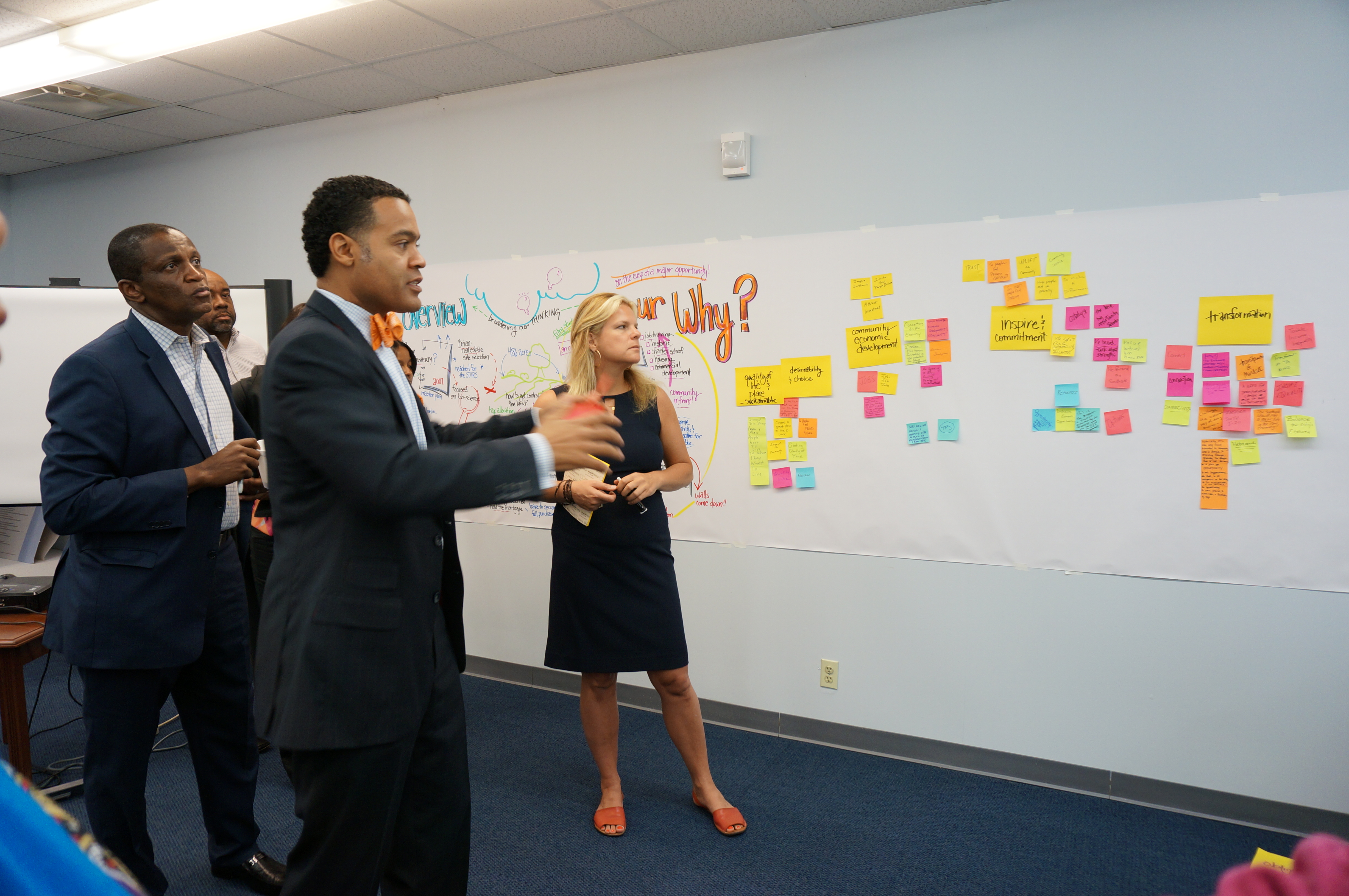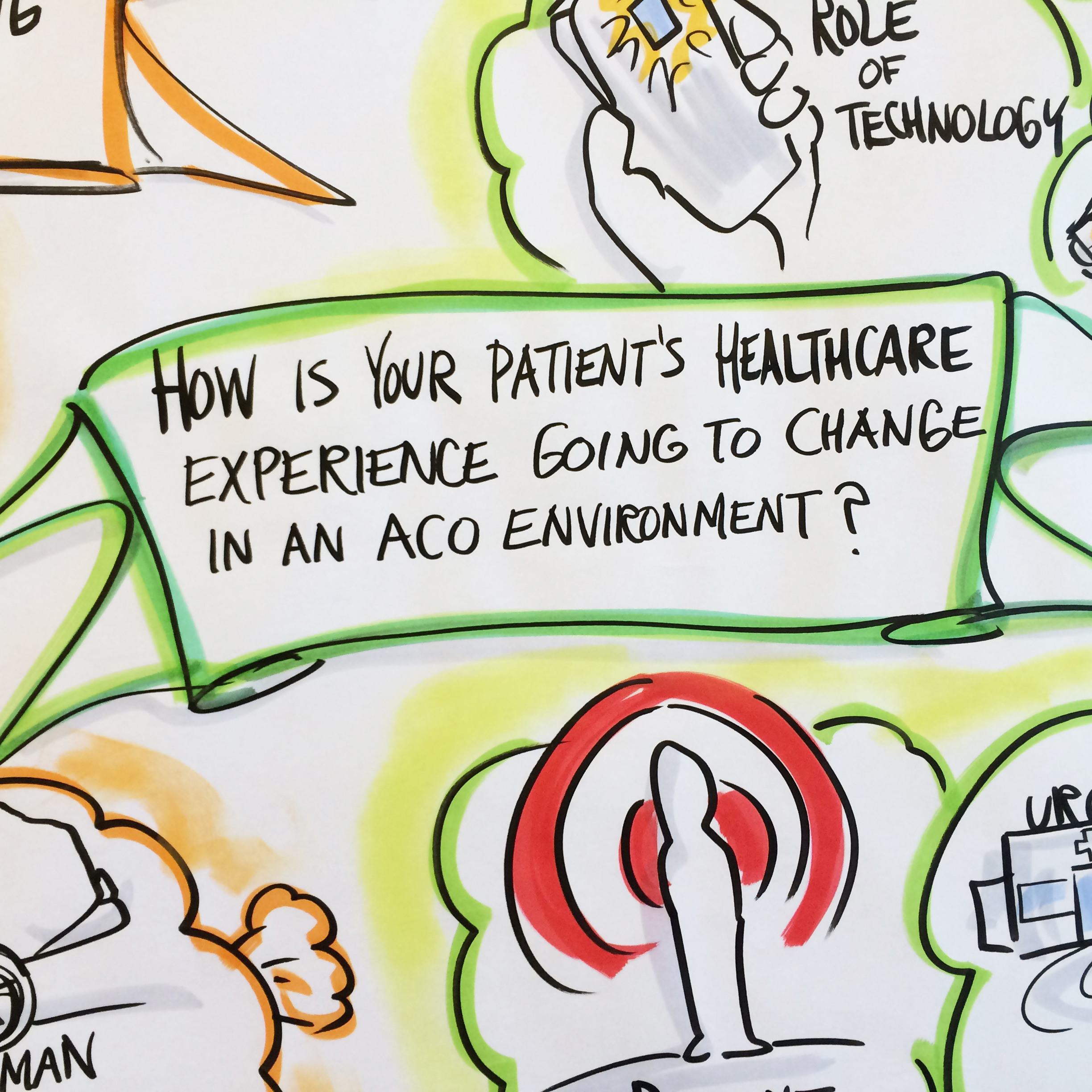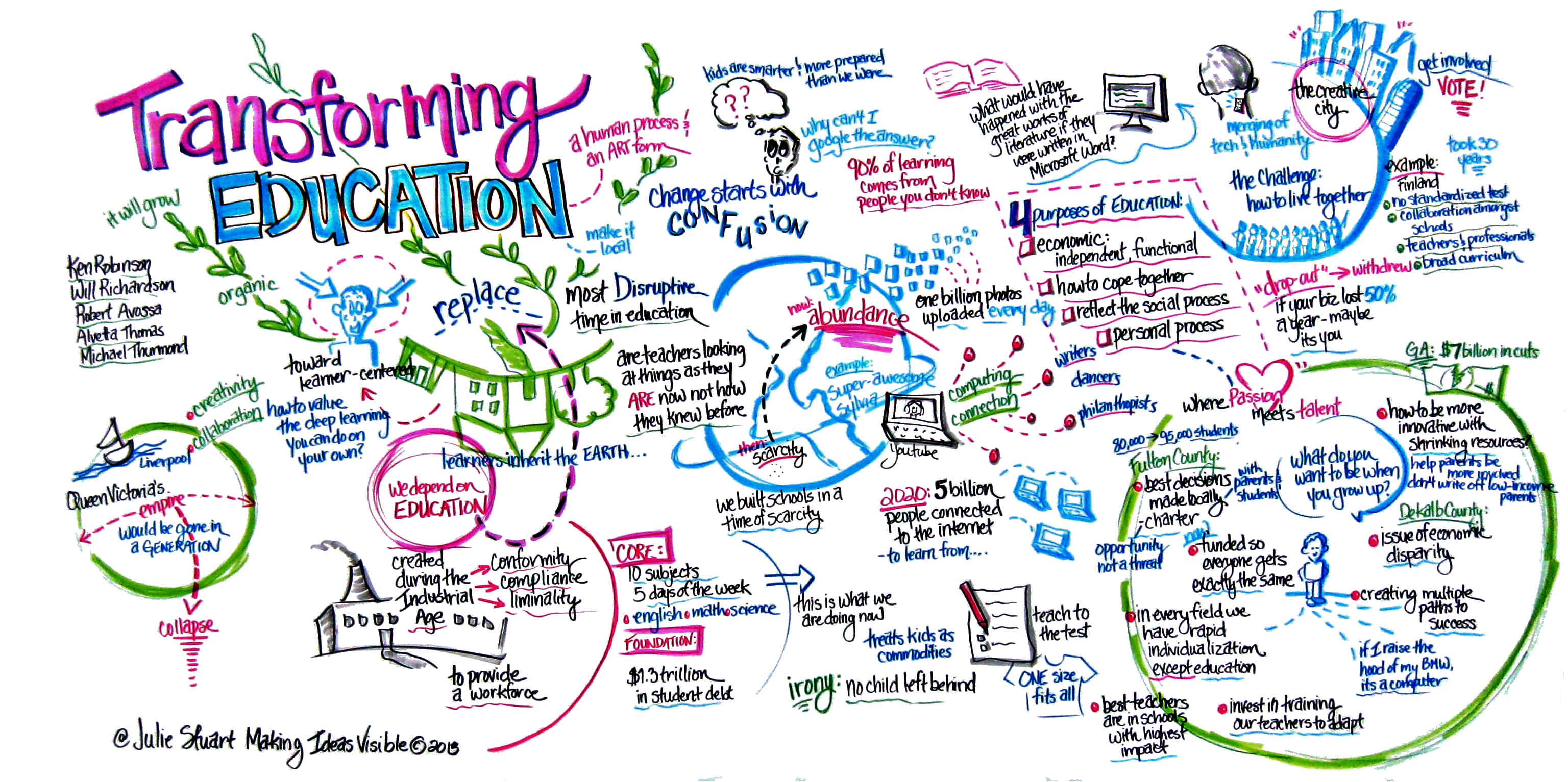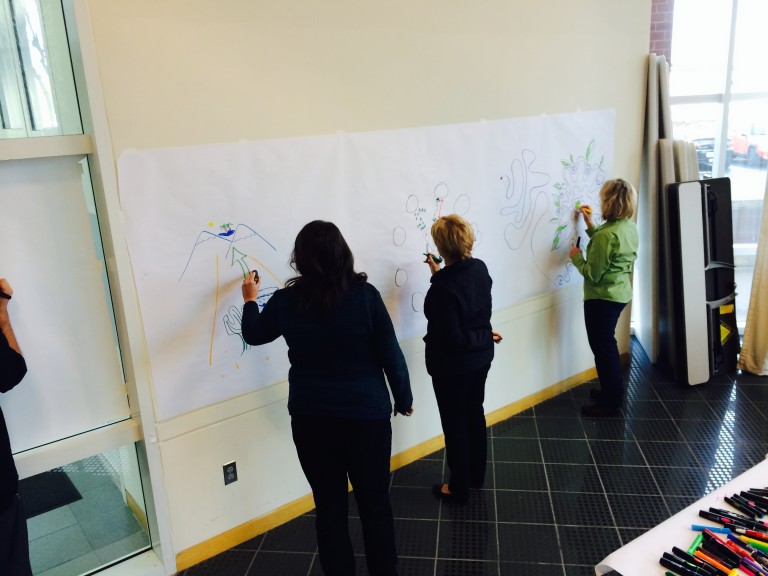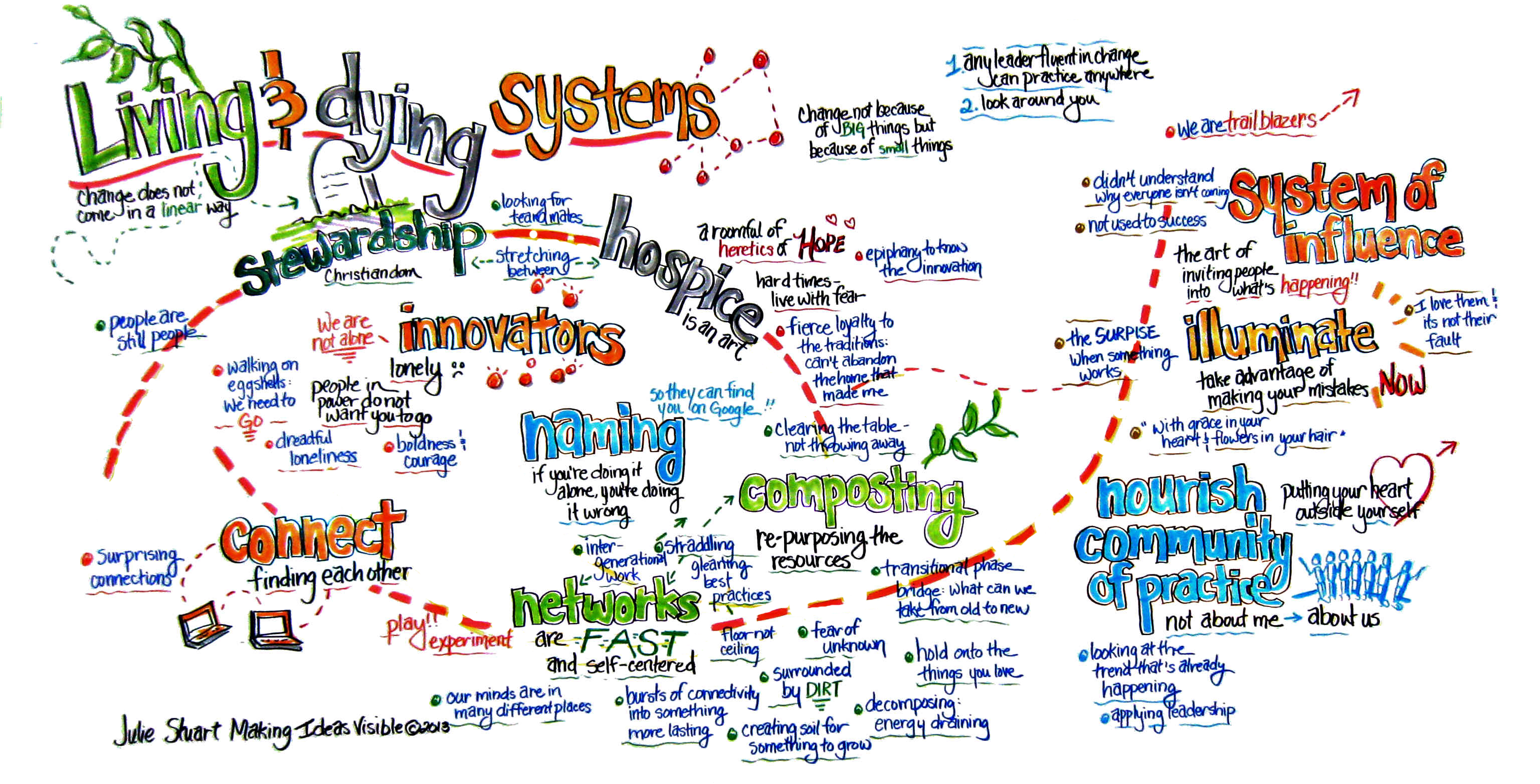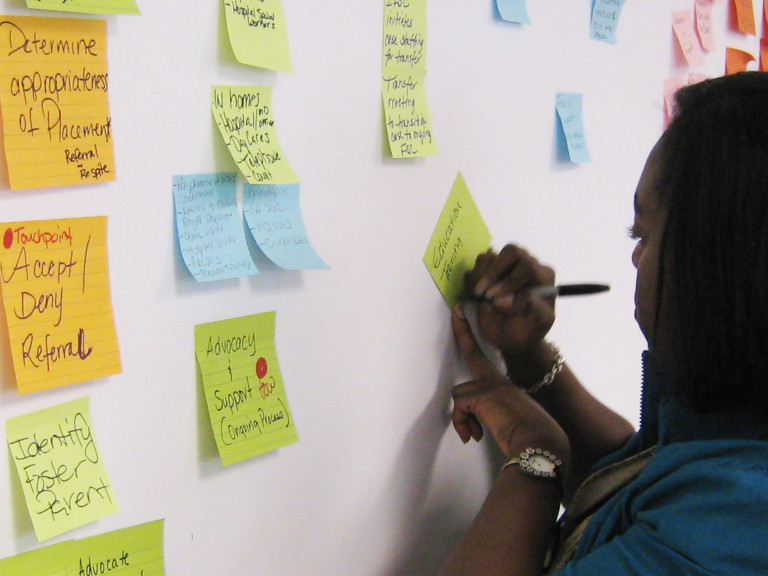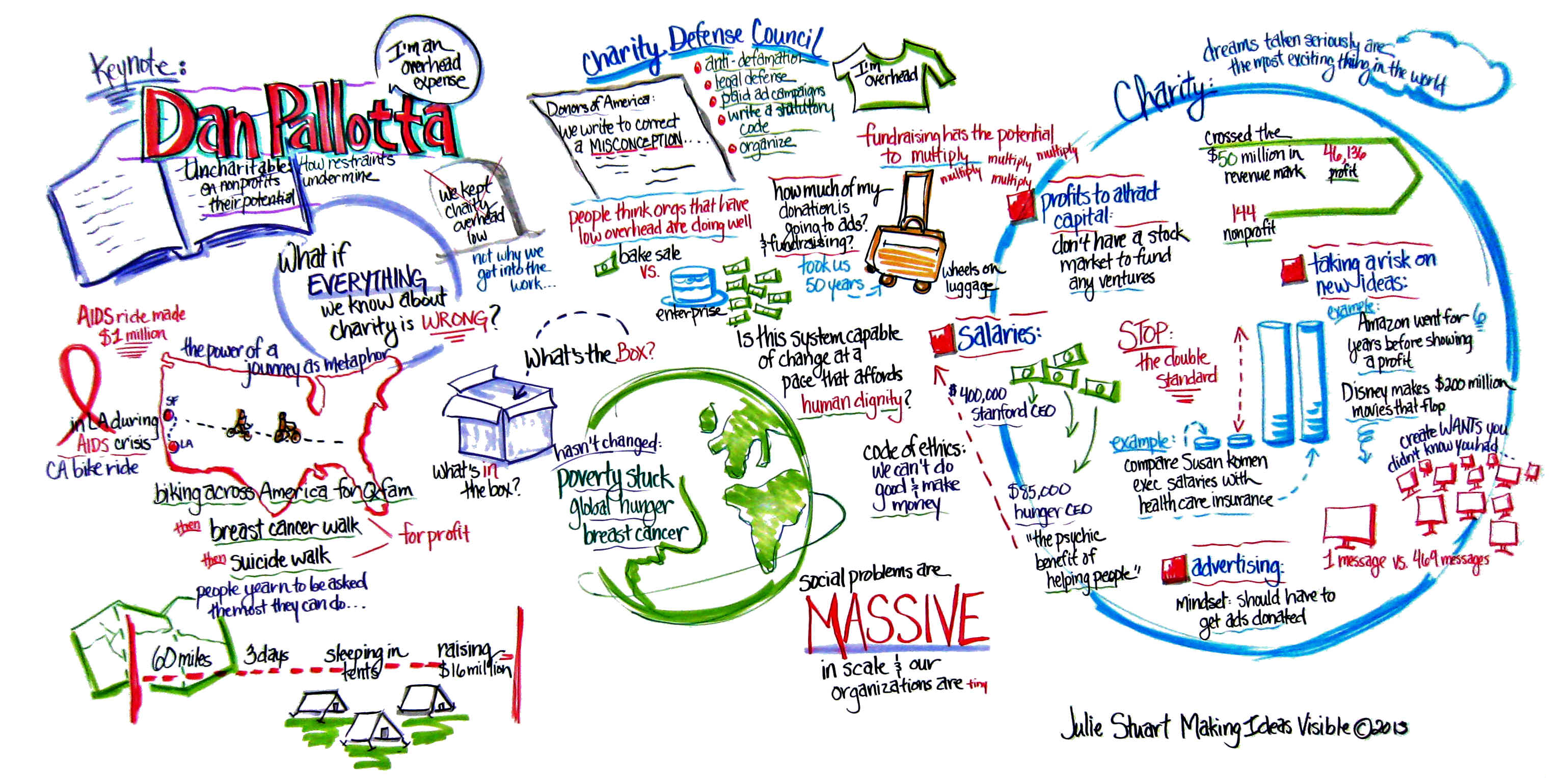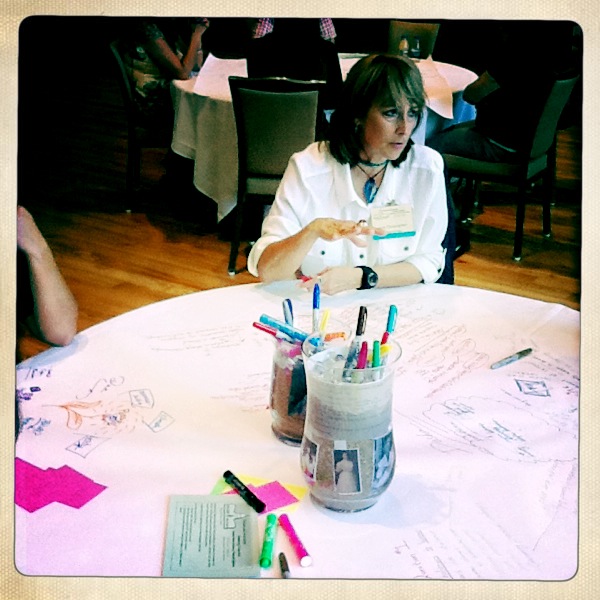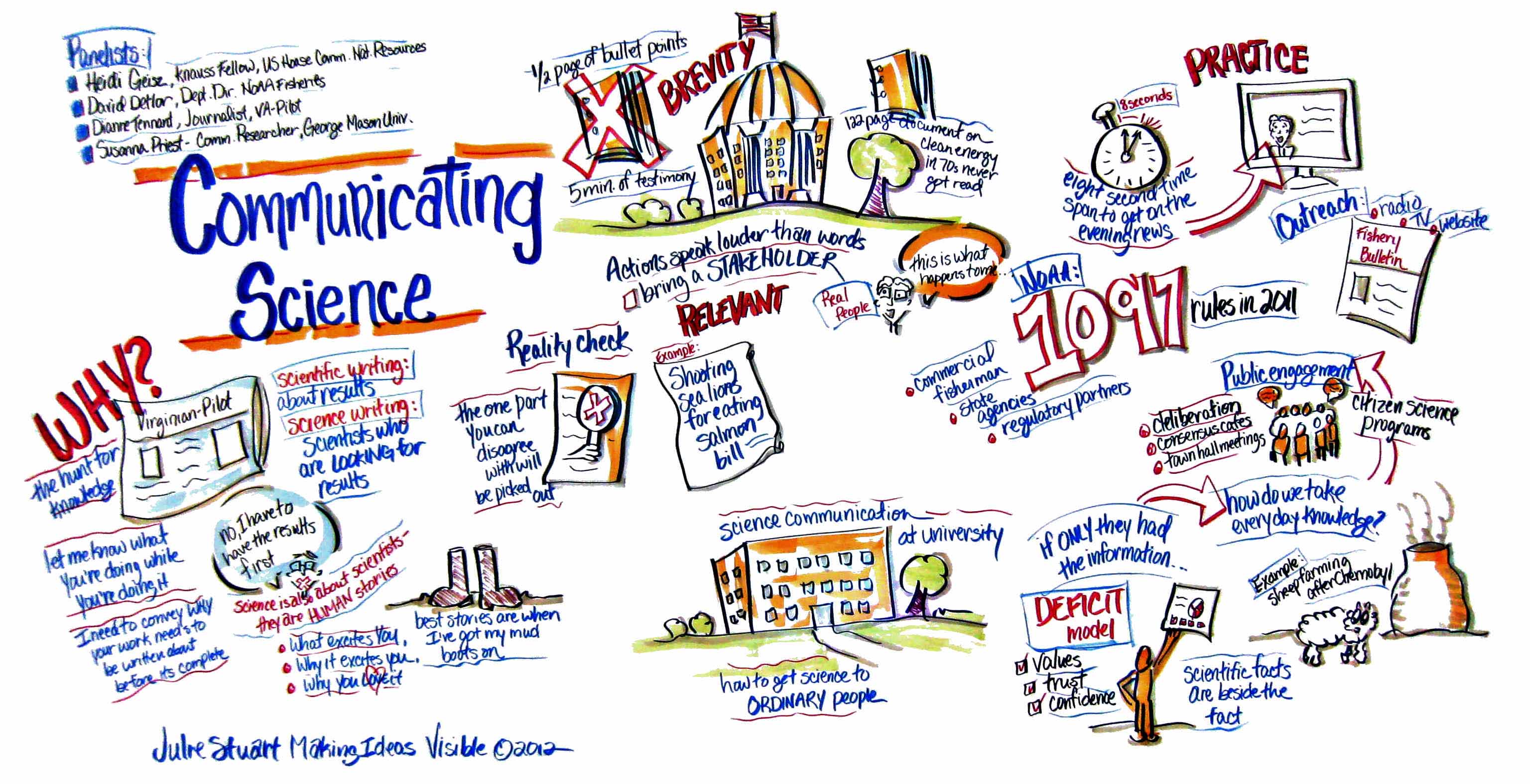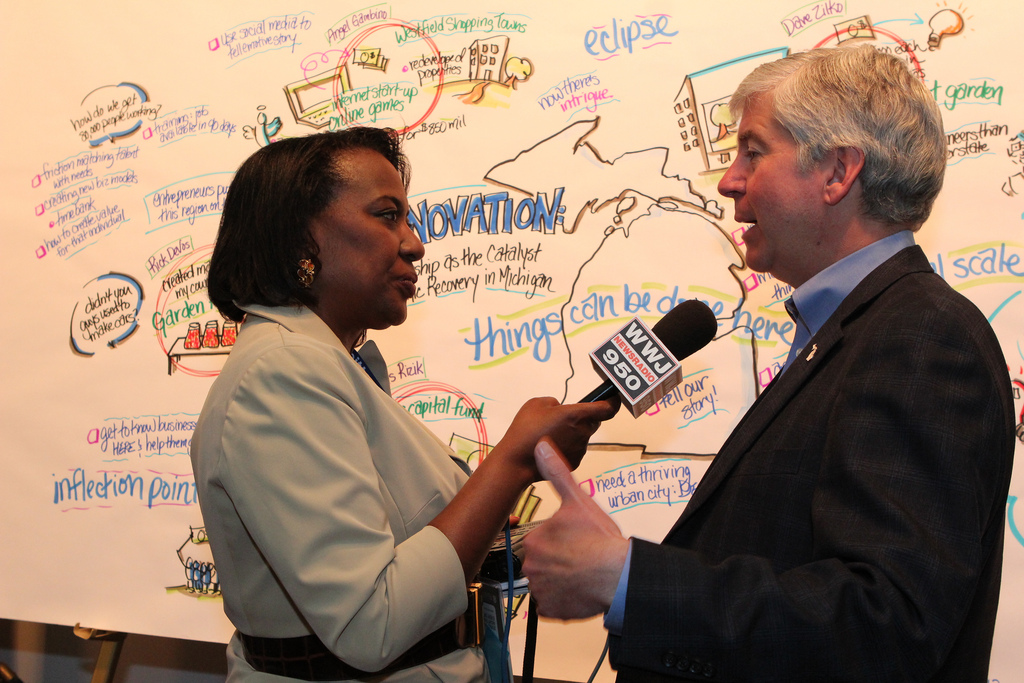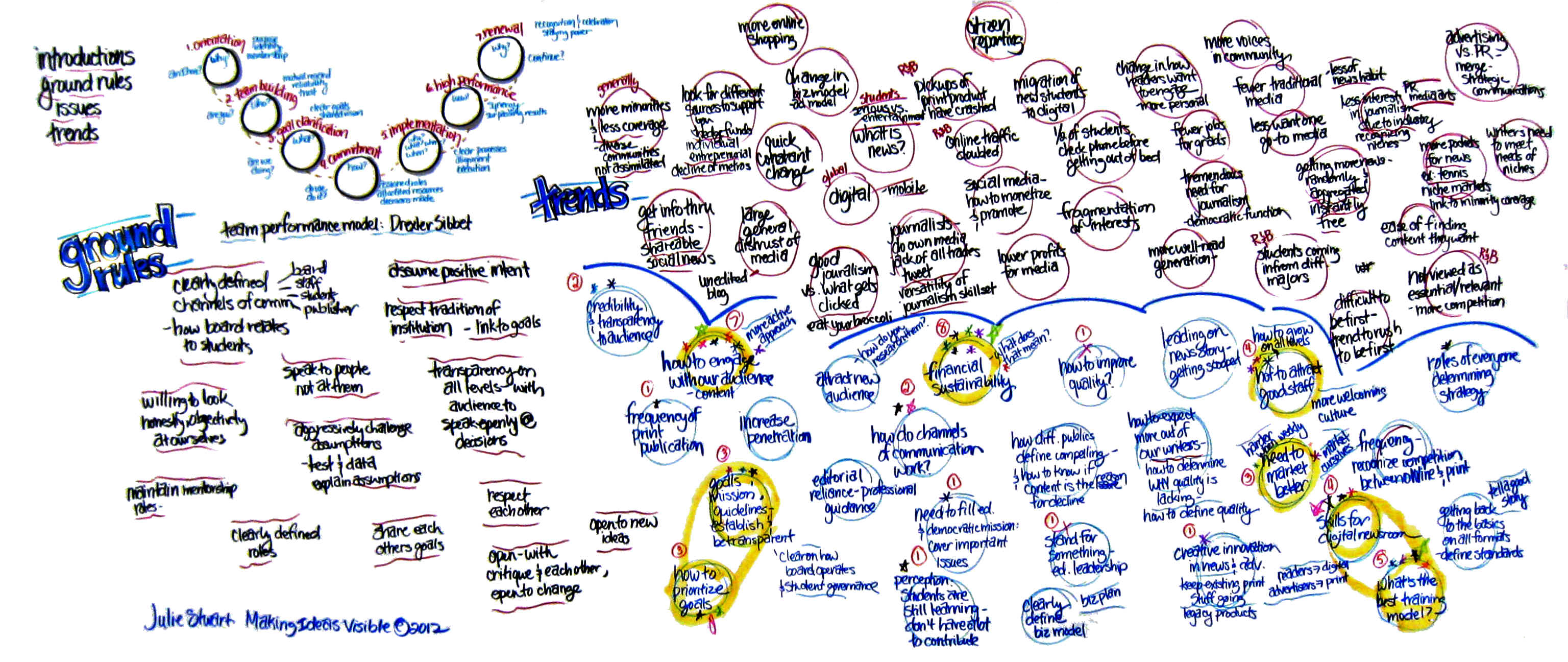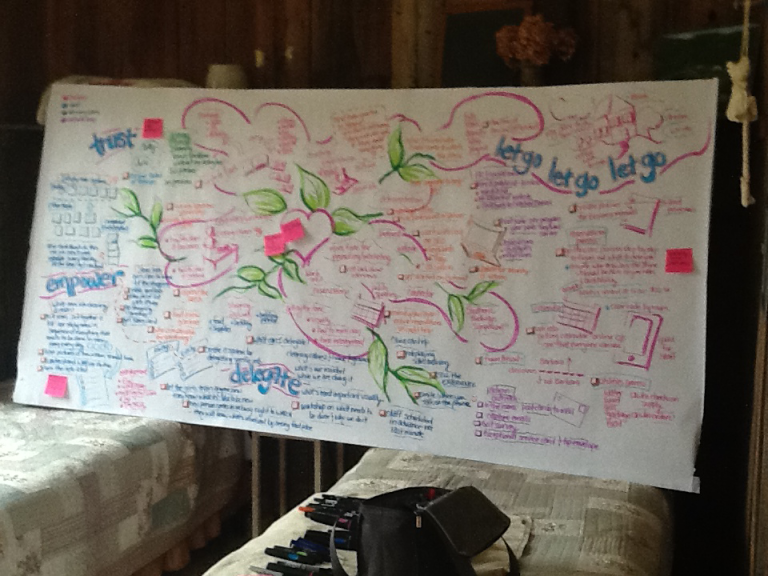 Our Fabulous and Forward-thinking Clients
"I'm still blown away by the paparazzi snapping pictures of your work.  Everyone at the conference loved it. It was a huge hit.I haven't worked withsomeone of your skill before. You have so much flexibility, a great sense ofhumor and you know how to adapt to a situation."
— Joel Mills | American Institute of Architects | aia.org
"Your contribution was a great differentiator for us and created buzz for the Alliant Energy team around their corporate headquarters – something they acknowledged in the closing dialogue we had with them."
— Michael Boyd | Accenture | Accenture.com

"I have been to Friendship Circle seminars in the past. Julie's presentation and coordination was most creative, as well  as entertaining. I have walked away with lots of food for thought as well as concrete information."
— Cheya Marozou | Friendship Circle Montreal | friendshipcircle.ca

Contact us with questions and project ideas. We'd love to talk.