When you can feel uninhibited about creativity, amazing things happen.
You get insights you didn't know were possible.
Think of us as your secret weapon,
a real value-add-on what you can
deliver to your clients that will
delight and exceed their expectations.
Many of our clients are extremely left-brained—accountants, IT specialists, scientists, engineers—and we love them  because our brains are polar opposites so we have deep appreciation for each other's skills. In fact, it's these clients who are some of our biggest fans and provide us with so many juicy opportunities to inject visual and creative interventions into their work.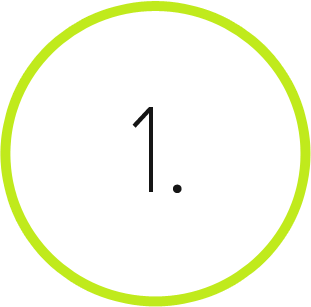 Imagine, instead of "death by power point" you're able to whip out on a napkin or whiteboard a simple model that  demonstrates visually what you can do for a potential client. How cool would that be?
What about being able to easily create a visual mind map with your team when you're brainstorming a new project or  initiative? We can teach you how and have you wielding markers like a pro.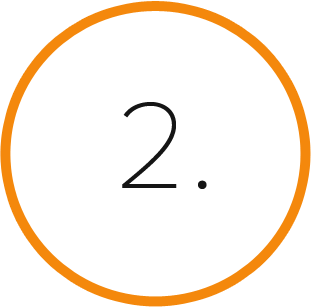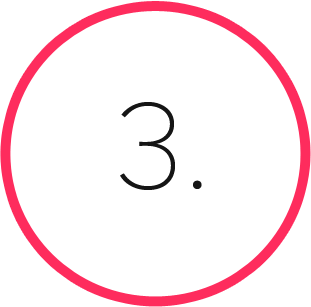 Take us on a pitch. We'll draw out your plan of engagement or proposal in a way that differentiates you from your competitors. It works. We've successfully helped clients secure multi-million dollar contracts, and the leave-behind visual maps create excitement about the change that's coming.
How about an Insight Meeting with a new client? When one of your clients is struggling with lack of strategy and direction, have us deliver a strategy meeting that gets them focused and moving forward.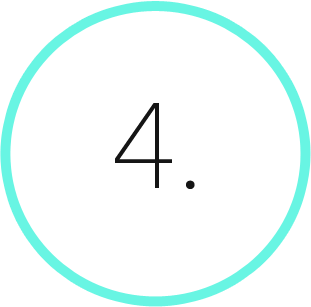 "Help us unleash our creativity."
When we hear this, we know you are ready for Idea Space.
– – – – – – – – – – – – – – – – – – – – – – – – – – –
So much of our communication these days is visual. If you don't have that ability, you're behind the curve.
We design immersive learning experiences to build in-house capacity around mind mapping, graphic facilitation, visual thinking and creative group process. Our workshops teach specific tools and methods to help your team accelerate collaboration and amplify their ideas with clarity and excitement. Visual thinking can be your  team or company's secret weapon.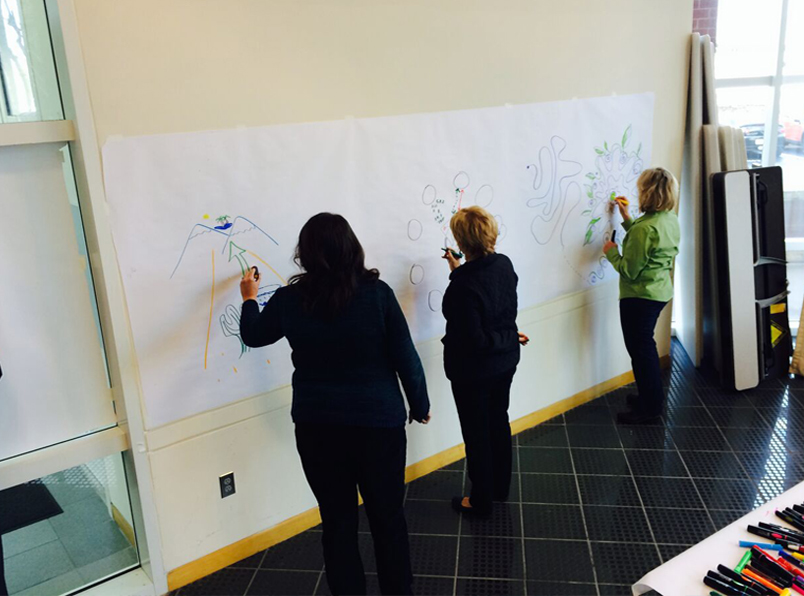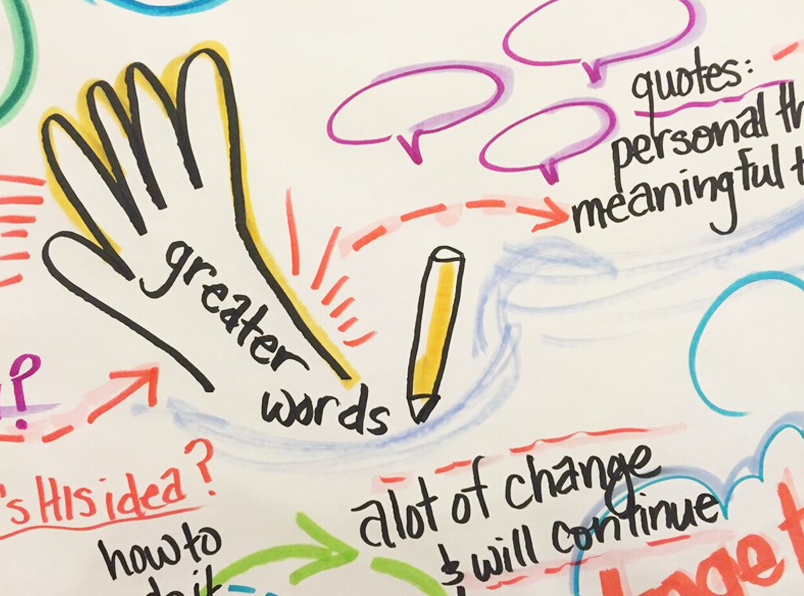 – – – – – – – – – – – – – – – – – – – – – – – – – –
We can explore:
•    How to use visual design thinking to generate  innovative ideas.
•    Developing a unique icon library for your  company and a visual toolbox.
•    Process mapping so you can take apart a  client journey, an operational system or roles & responsibilities to build efficiency, eliminates gaps and overlaps, and cut cost.
Painting/drawing on the walls—how about taking your culture off the page and putting it on your walls in bright bold words, drawings and design so that its reflected in living artwork as your employees move thru their day.
We do this on-site for you in your workplace. It's a powerful way to embed your values and beliefs into your employees' hearts and minds.
In-studio mapping is where we take the dry boring bit: schematics of flow charts, org charts, system charts, strategic lans, etc. and turn them into colorful, engaging, dynamic visual maps that your audience wants to use.
We can also do custom designed cartoons to carry your message deeper into your target audience in a light hearted way and other types of illustration.
CHECK OUT OUR OTHER SERVICES!