We work with groups, teams and individuals to challenge
their thinking and bring their best ideas to light — creating a
space in which the unexpected can happen and innovation emerges.
 Got a big problem you need solved fast?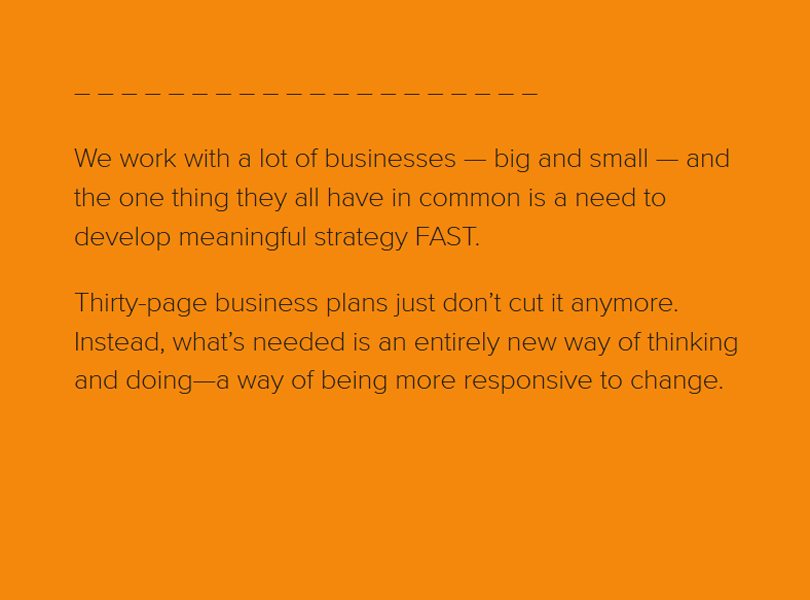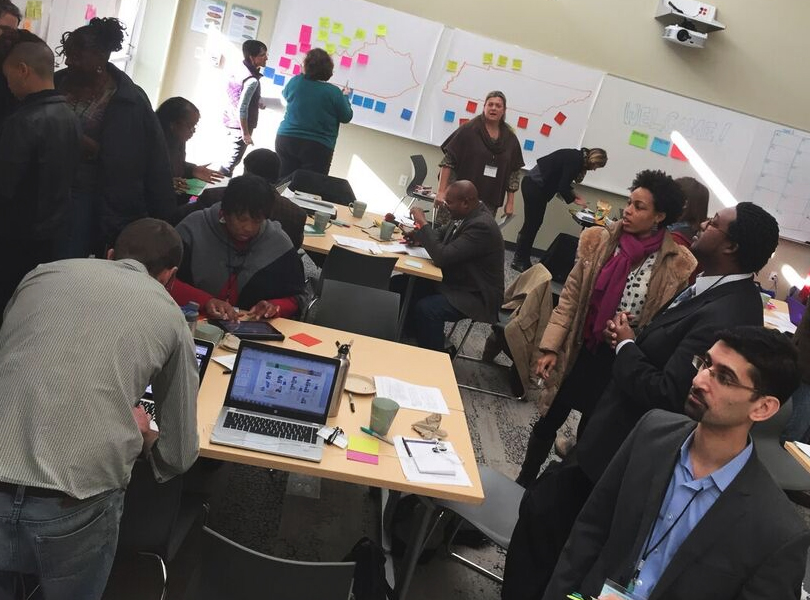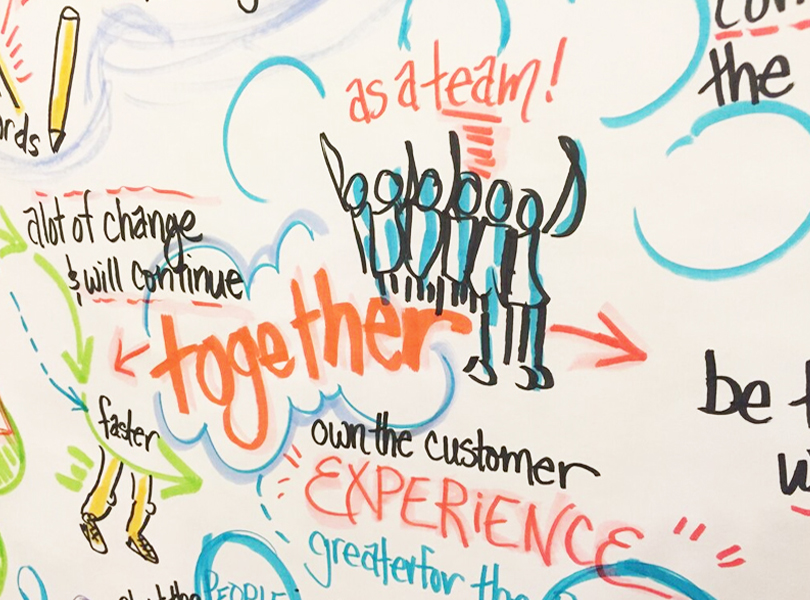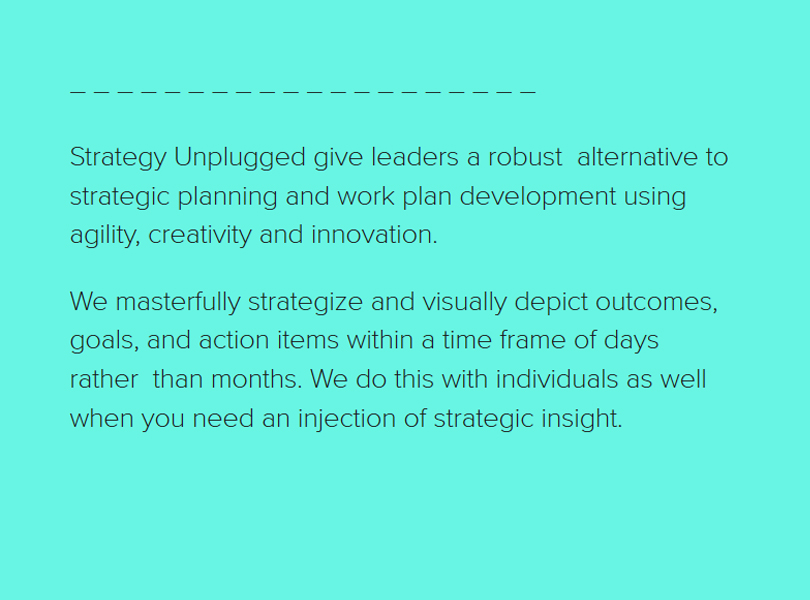 STRATEGY & INSIGHT COACHING
Coaching that gets to the root of it
and illuminates the way forward
We know that sometimes strategy work takes longer interventions so we provide customized strategic coaching and consulting engagements ranging from several months to a year to guide our clients toward your own emergence, illuminating your ideas and possibilities for how to bring your important work into the world.
As facilitators of insights, we work with everyone from start-up entrepreneurs to seasoned leaders as long as you are passionate about your own discovery and self-growth.
Do you need a strategic intervention?
 A customized team experience to drive innovation
and cohesion using process mapping.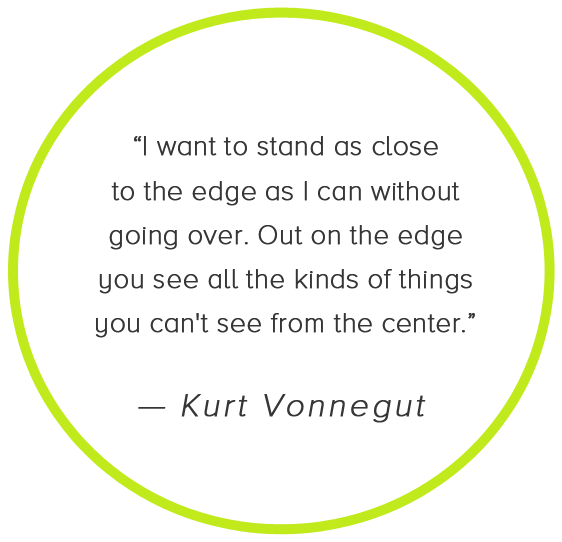 Mapping out the processes within your organization, roles and responsibilities within a team or a client journey is a powerful method to uncover ways to build efficiency, slash costs and enhance a customer's experience of your brand by revealing the things you might not necessarily see—gaps and overlaps, and places where a little more focus could mean a world of difference.
Process mapping facilitation reveals what's missing, redundant or could be improved, and  offers everyone a fuller  understanding of how the whole system works.
Teams don't have to be challenging puzzles
They can be clear vistas.
Panorama helps senior teams see their strengths so they can lean into each other, find clarity of roles and responsibility, and re-energize. We facilitate individual mapping strategy sessions with your team members to identify their strengths, aspirations and learning edges.
Your team can see their distinct differences as well as how they fit into the whole and better understand each other's contribution thru the visual story.
This is a powerful process to use
when bringing a team together
or doing an annual retreat.
CHECK OUT OUR OTHER SERVICES!