MEETING DESIGN & FACILITATION
Meetings don't have to be boring and uninspired.
We bring clarity, direction and excitement.
Think of a blank canvas waiting for the best and brightest ideas to bring it to life.
You have a canvas in front of you right now if you're facing a transition, setting a new strategic direction, or creating a new program, product or message. Its an opportunity to summon the best ideas and create something innovative.
That's where we come in. Canvas is for leaders who want their groups to have engaging, authentic conversations that lead to bold strategy and execution. We collaboratively design a customized facilitation process and a memorable engaging event to deliver the goal you're trying to achieve.
The result? Our creative facilitation based in strategy plus visual note-taking helps your people think differently and get better results.
After experiencing our effective visual and creative processes, your group will leave your meeting with bold new ideas, clarity and consensus. Everyone will know what they agreed to, have an inspiring record of it, and a clear plan for how you'll move forward to accomplish that shared vision and actionable strategies.
CHECK OUT OUR OTHER SERVICES!
Here at Making Ideas Visible, we are inspired by people like you-- innovative thinkers, visionary leaders, creators and collaborators.
If you've got a meeting, conference, project, event or story to tell, we can help you think differently and launch your brilliant ideas into the world.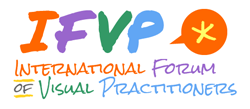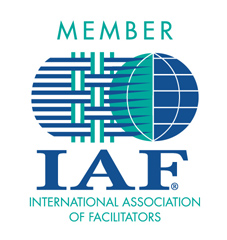 Fresh insight & ideas to your inbox