It's all about agility, creativity and innovation when you're at a pivotal moment to deliberately define a new course of action, thoughtfully respond to an expected or unexpected challenge, or create clarity, focus and alignment within your team or organization.
We work with a lot of businesses—big and small—and the one thing they have in common is the need to develop meaningful strategy FAST.
Thirty-page business plans don't cut it anymore. Instead, what's needed is an entirely new way of thinking and doing that's more responsive to change.
We masterfully strategize and visually depict outcomes, goals, and action items within a time frame of days rather than months giving organization leaders and stakeholders a robust alternative to strategic planning and work plan development that creates clarity, alignment and buy-in.
We did this for the McPherson Development Authority when they needed to develop an action plan with their stakeholders. You can read about it on the Client Stories page.
Ready to use Canvas for your next meeting or conference?
Let's have a conversation.
Here at Making Ideas Visible, we are inspired by people like you-- innovative thinkers, visionary leaders, creators and collaborators.
If you've got a meeting, conference, project, event or story to tell, we can help you think differently and launch your brilliant ideas into the world.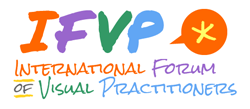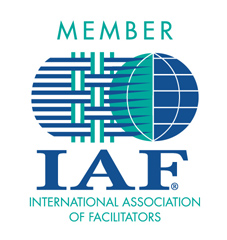 Fresh insight & ideas to your inbox