Process & Client Journey Mapping



Let's reveal what's missing, redundant, or could be improved– pinpointing inefficiency, mapping opportunities for change, or discovering ways to enhance a customer's experience of your brand.
When you can see how the whole system works, you can find what's not working. We facilitate mapping your process so that everyone in the room can see the gaps and overlaps, producing a  diagnostic visual that helps your team orient and design their way forward.
We did this with Kimberly Clark when their global team needed to redefine roles and responsibilities. You can read about it on the Client Stories page.
Are you ready to see the whole system Revealed?
Let's have a conversation.
Here at Making Ideas Visible, we are inspired by people like you-- innovative thinkers, visionary leaders, creators and collaborators.
If you've got a meeting, conference, project, event or story to tell, we can help you think differently and launch your brilliant ideas into the world.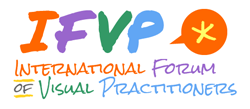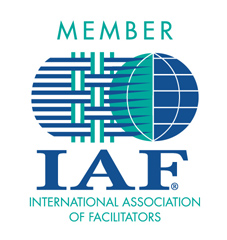 Fresh insight & ideas to your inbox