This is where we take the dry boring stuff—schematics of flow-charts, org charts, system charts, strategic plans, etc. and turn them into colorful, engaging, dynamic visual maps that your audience wants to use.
When we've worked together, and we know your business, you can provide us with a comprehensive document and we'll translate it into a compelling visual map.
We can also do custom-designed illustrations and cartoons that deliver your message deeper into your target audience in an unexpected and light-hearted way.
Ready for In-studio mapping?
Let's have a conversation.
Here at Making Ideas Visible, we are inspired by people like you-- innovative thinkers, visionary leaders, creators and collaborators.
If you've got a meeting, conference, project, event or story to tell, we can help you think differently and launch your brilliant ideas into the world.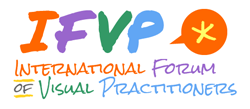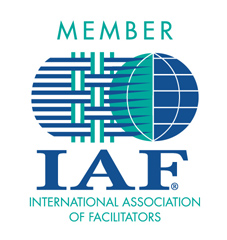 Fresh insight & ideas to your inbox