Because most of us are visual thinkers and we grasp things faster when we see them explained which is why so much of our communication these days is visual. Visual fluency is a an indicator of a thriving organization with a competitive edge.
We design immersive learning experiences to build in-house capacity around mind-mapping, graphic facilitation, visual thinking and creative group process. Our inventive workshops teach specific tools and methods to help your team accelerate collaboration and amplify their ideas with clarity and excitement. Visual thinking can be your team or company's powerful secret weapon.
Drawing, doodling, sketching our way through a process is also not usually the way we work in our jobs, so it shakes up our thinking so new ideas can emerge.
And that's the point. When you try something new, amazing things happen. You get unusually effective insights you didn't know were possible. We can teach your people the skill of visual thinking so that the capacity for idea-generation and innovation gets built into your company's DNA.
When we hear "Help us unleash our creativity" we know you ready.
Let us bring visual thinking to your organization.
We can explore:
How to use visual design thinking and mind mapping to generate innovative ideas.
Developing a unique icon library for your company and a visual toolbox.
Process mapping so you can take apart a client journey, an operational system, or roles & responsibilities to build efficiency, eliminate gaps and overlaps, and cut cost.
We have provided in-house trainings for GE and Volvo Mack Truck.
Let's talk about how we can bring Idea Space to you to unleash your creativity.
Here at Making Ideas Visible, we are inspired by people like you-- innovative thinkers, visionary leaders, creators and collaborators.
If you've got a meeting, conference, project, event or story to tell, we can help you think differently and launch your brilliant ideas into the world.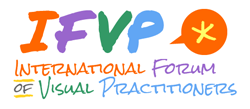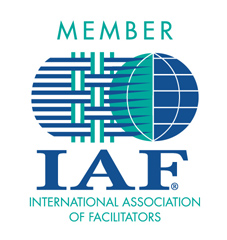 Fresh insight & ideas to your inbox