Strategic coaching around emergent ideas will get to the root of it and illuminates the way forward.
We know that sometimes strategy work takes longer interventions so we provide customized strategic coaching and consulting/mentoring engagements ranging from a stand-alone 90 minute Emergence Session to several months, to a year, to guide our clients toward your own emergence, illuminating your ideas and possibilities for how to bring your important work into the world.
As facilitators of insights, we work with everyone from start-up entrepreneurs to seasoned leaders as long as you are passionate about your own discovery and self-growth.
Ready to use Idea-Scaping?
Let's get in touch.
Here at Making Ideas Visible, we are inspired by people like you-- innovative thinkers, visionary leaders, creators and collaborators.
If you've got a meeting, conference, project, event or story to tell, we can help you think differently and launch your brilliant ideas into the world.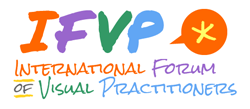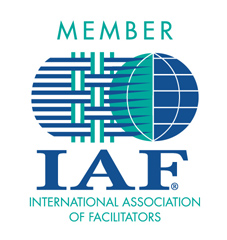 Fresh insight & ideas to your inbox