This is our signature service where we write and draw what your participants are saying in meetings and conferences, creating vivid technicolor, large-scale mindmaps that can be used during the event and afterward to recall the highlights of the conversation. Our visual maps bring your ideas, meetings and events to life in a way that words alone never can.
Graphic facilitation is the kind of thing that's hard to imagine until you see it in action, and afterwards it's hard to imagine your meetings without it.
Actions speak louder than words—and so do images. 80% of us are visual learners, and visual aids have been shown to improve group learning by up to 400 percent.
In every meeting, conference or workshop we've been involved with, people are always blown away by how much more they get out of it. They'll start brainstorming great ideas they didn't even know they had and then look at the visual maps later and learn or remember something new– and be able to apply it in their work. That's the power of graphic facilitation in your meetings.
When you are creating something new or finding new ways of working together, graphic facilitation is a powerful tool that brings energy, focus, alignment and delight to your meeting.
Can't wait to enliven your meeting or conference with Graphic Facilitation?
Let's talk.
Here at Making Ideas Visible, we are inspired by people like you-- innovative thinkers, visionary leaders, creators and collaborators.
If you've got a meeting, conference, project, event or story to tell, we can help you think differently and launch your brilliant ideas into the world.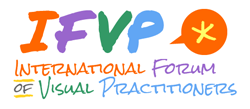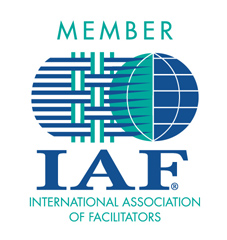 Fresh insight & ideas to your inbox