We are your secret weapon when it's time to develop and practice a pitch or map out your approach to a proposal or a big project, we use our strategic visual thinking skills to help you unleash your best ideas and present them in such a novel and memorable way that more often than not, you'll get the work.
There are four ways that we can approach this: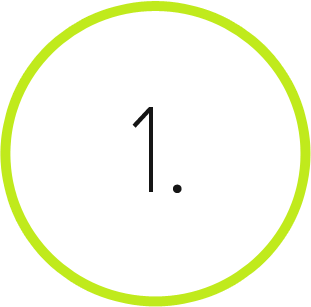 Take us on your pitch. We'll draw out your plan of engagement or proposal in a visual map that makes it real to your clients and differentiates your from your competitors staid PowerPoint. It works because you look incredibly creative and innovative. We've successfully helped clients secure multi-million dollar contracts. Differentiating yourself from your competition proves you can innovate and the leave-behind visual maps create excitement about the change that's coming.
Take us on your pitch to impress your client — but long before that, bring us into your internal team meetings to plan the pitch. In your brainstorms and prep meetings, we can help you unearth new ideas, connect unexpected dots, and map it out visually so your team has clarity about the approach.  You'll generate an even more creative project plan than you would have, and at the pitch you'll distinguish yourself from your competition with your unique approach and visual map.  We did this with SPG, helping them strategize their pitch and create a visual map as part of their presentation for a multi-million dollar architectural proposal. You can read about it on the Client Stories page.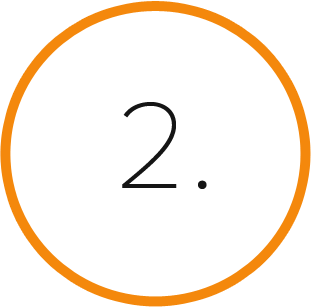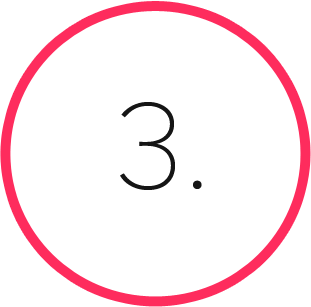 Instead of taking us on the pitch, we create a visual model or diagram that demonstrates visually what you can do for a potential client or presents your key idea…and then teach you how to recreate it live. This is especially useful in sale pitches you make over and over again.  Think of it as a template model that you can draw (even if you can't draw a straight line). Here's why it works: instead of pitching your clients with yet another Powerpoint, you're able to sketch a simple model and make your point. It's bold, memorable and attention-getting.
How about when you're onboarding a new client or as an additional service that you offer your client, you bring us in? Great sales people and project managers are not often trained as facilitators. Bring our graphic facilitators into your onboarding or strategic meetings so that you can deliver a strategy meeting that gets them focused and moving forward.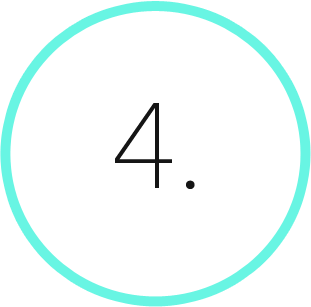 Embed can be your competitive edge in your next proposal or pitch.
Let's talk about how.
Here at Making Ideas Visible, we are inspired by people like you-- innovative thinkers, visionary leaders, creators and collaborators.
If you've got a meeting, conference, project, event or story to tell, we can help you think differently and launch your brilliant ideas into the world.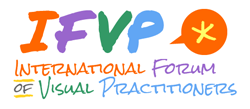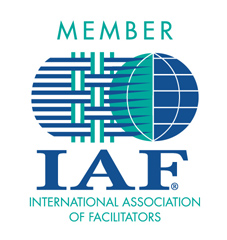 Fresh insight & ideas to your inbox