Meeting Design & Facilitation
Because we believe that meetings don't have to be boring and uninspired. Instead of death by Powerpoint, why don't we actively engage your people so that they can contribute their best thinking, collaboratively creating the way forward with clarity, cohesion, alignment and excitement?
If you are facing a transition in your organization, setting a new strategic direction, creating a new program, product or message, or going through some type of change process, and you  want to be visually and creatively led, then Canvas is for you.
Our work is rooted in the Art of Hosting community of practice, which means we listen and ask questions to explore what's going on under the surface. We help you figure out what you need to solve, and collaboratively design a customized, inspiring and engaging experience using visual and creative processes to harvest ideas and strategy.
You will leave knowing what everyone has agreed on and how you're going to move forward with a shared vision, alignment and action.
We did this with the United Negro College Fund when they needed to host a three-day conference with 200 people. You can read about it on the Client Stories page.
Ready to use Canvas for your next meeting or conference?
Let's have a conversation.
Here at Making Ideas Visible, we are inspired by people like you-- innovative thinkers, visionary leaders, creators and collaborators.
If you've got a meeting, conference, project, event or story to tell, we can help you think differently and launch your brilliant ideas into the world.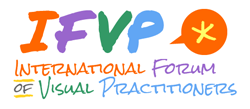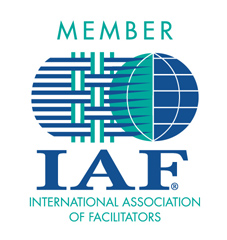 Fresh insight & ideas to your inbox