Graphic facilitation is our signature service–what we're known for, but it's not the only thing we do. Many clients come to us looking for visual note-taking and end up hiring us to design and facilitate their meeting as well as do the visual mapping. Or they have a project they need help strategizing about while making the output visual. Or or or…..people come to us with all kinds of IDEAS and we help them get their ideas out of their heads and into the world where they can make a difference.
What we do can be applied in so many different ways because it's all about visual thinking–thinking differently– so that you can innovate, collaborate, manage conflict, plan for change, align, envision and get things done.
We are visual thinkers and strategists–experts at drawing connections and revealing bold new ideas. We engage in creative partnerships with our clients and design experiences with you based on your goals.
We have deep roots in the Art of Hosting community of practice and use processes like World Cafe and Open Space often, as well as tons of other tools.
When you're ready to harness the collective intelligence of your people through meaningful and strategic conversation, AND bring their ideas to life in large-scale visualizations delivering clarity, cohesion and alignment—essentially mapping the way forward–we're here for you.
We'll create the possibility for something momentous to happen
— even something that could change the world.
Here are some of the ways we can work with you: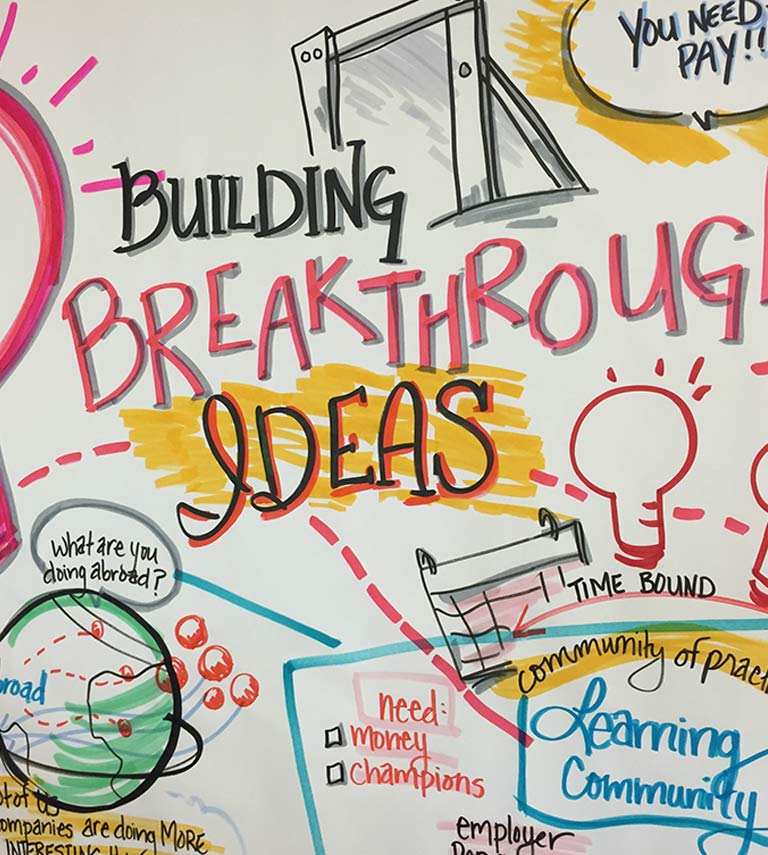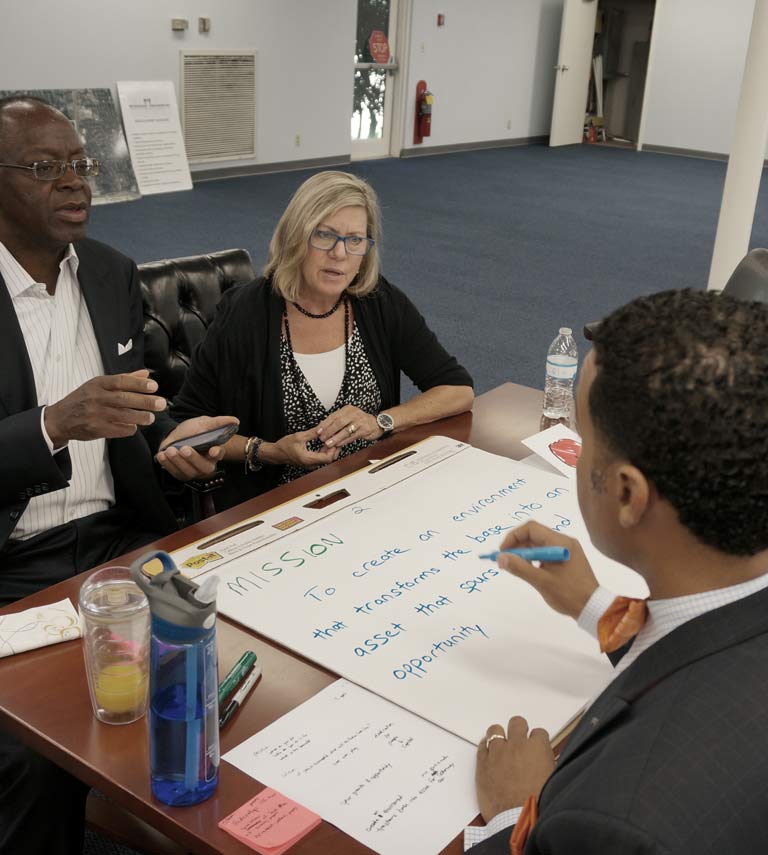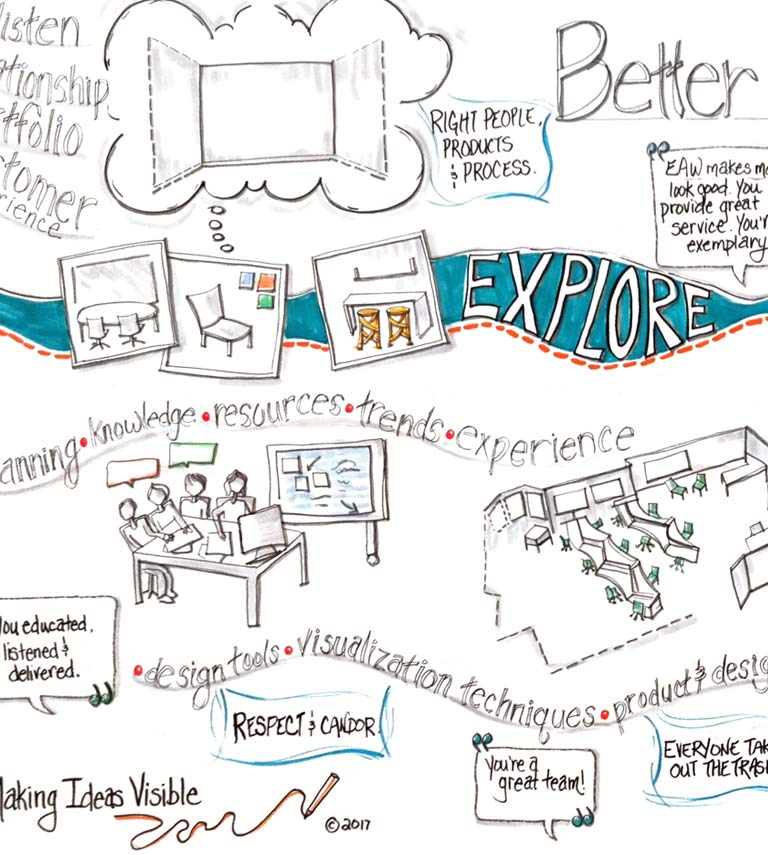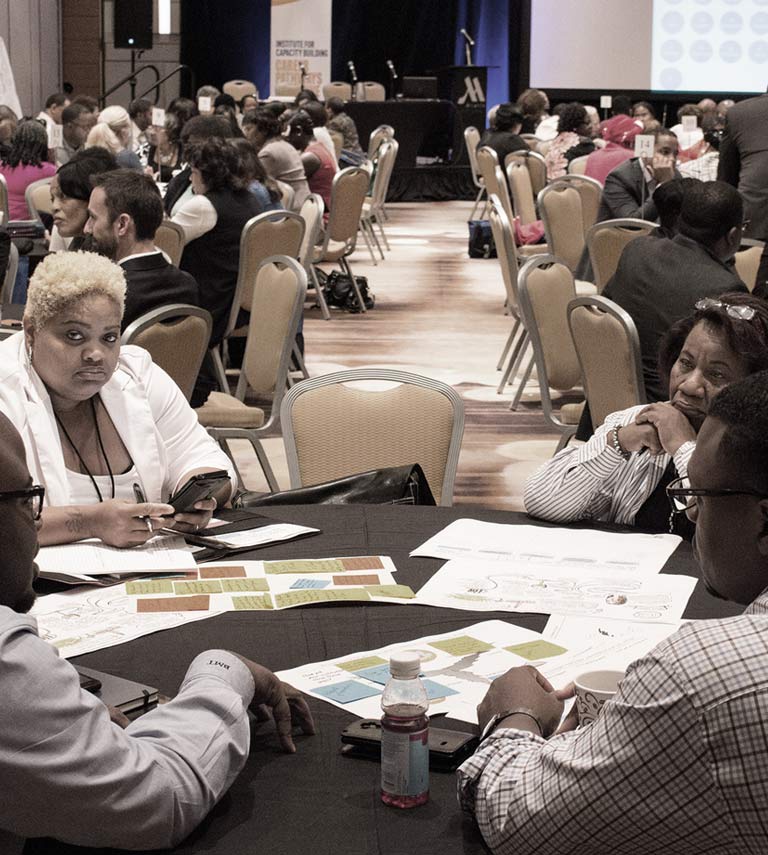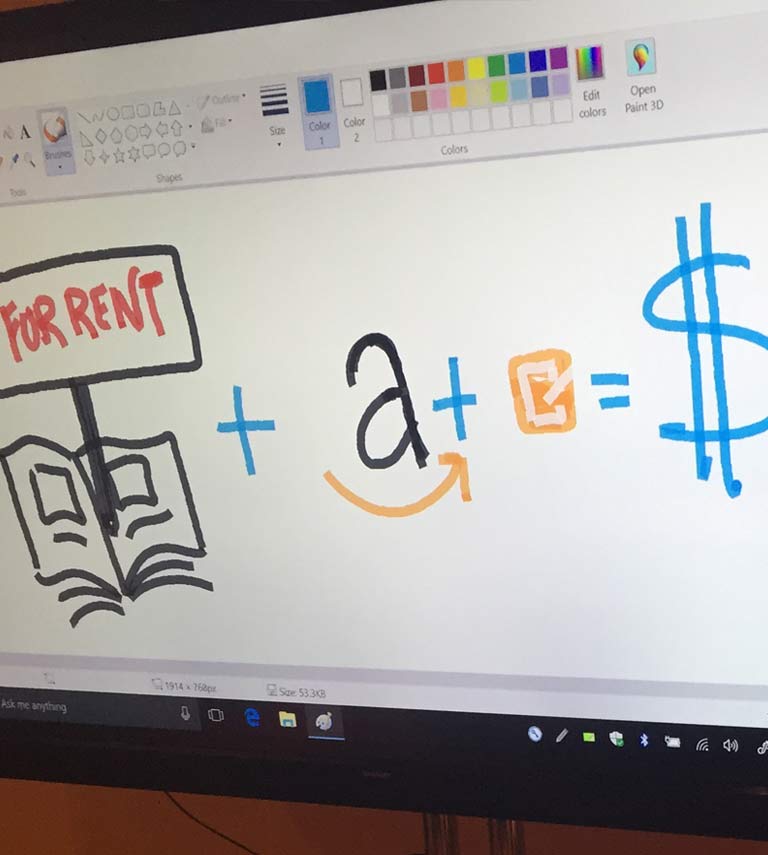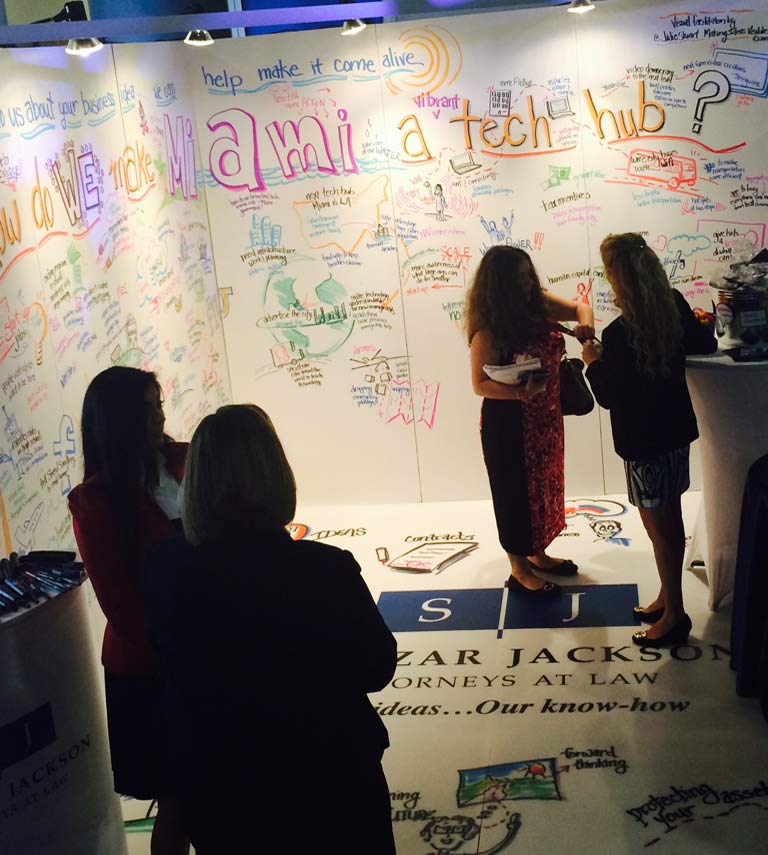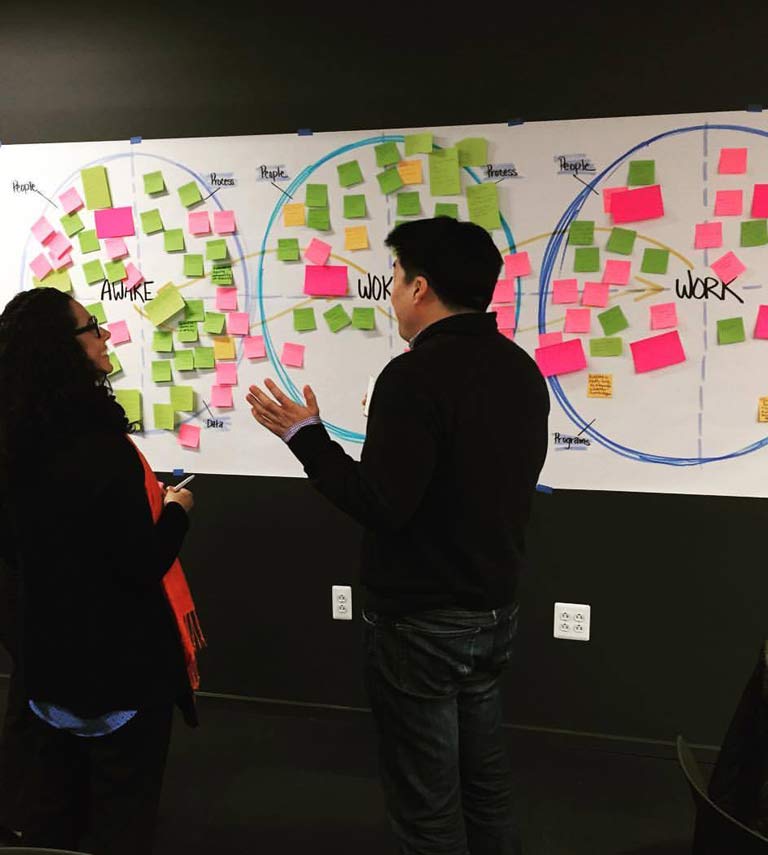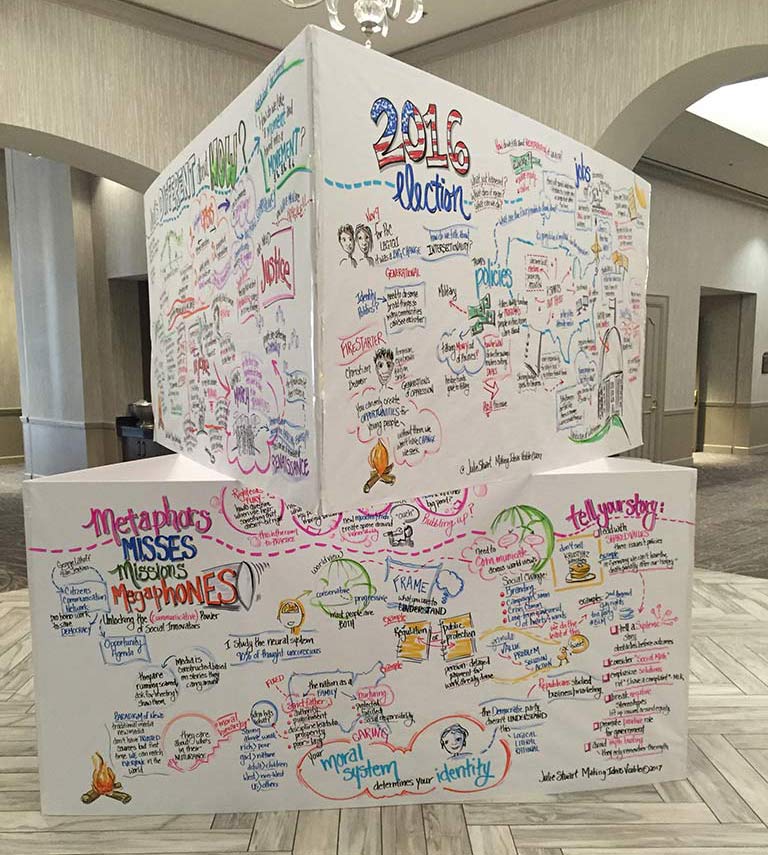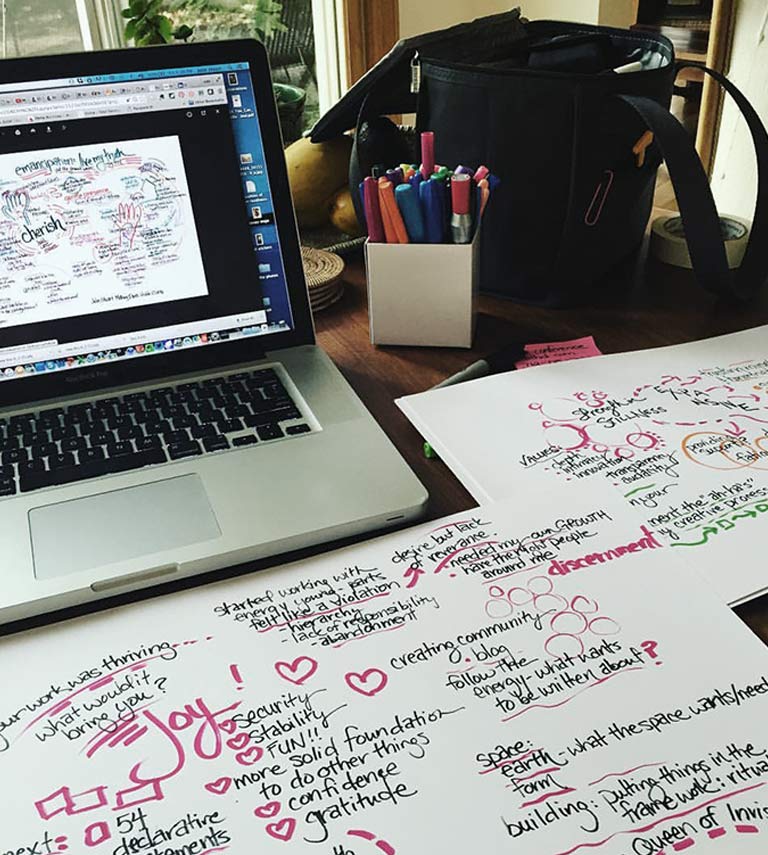 What if in 90 minutes you could go from confusion and overwhelm to having valuable insight as to why you're stuck and momentum to move ahead on that brilliant idea of yours?
Try
The
Emergence
Session
Contact us with questions and project ideas.
We'd love to talk.