Making Ideas Visible is getting noticed
In the media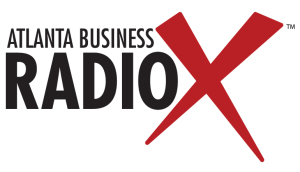 The City's Best Businesses & the People Who Lead Them
Link to interview


When I Grow Up, I Wanna Love What I Do, May 2014
Link to interview

How She Really Does It Podcast, March 2014
Link to podcast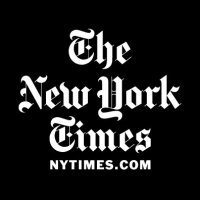 The New York Times, October 2012
Postcard: A Climate Communication Retreat in the North Carolina Hills
Article Link | PDF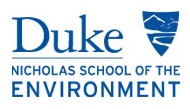 The Green Grok, September 2012
Climate Conundrum:  Invoking a Pause
Article Link | PDF
MichiganNow.org, June 2012
Sketching Economic Development
Article Link | PDF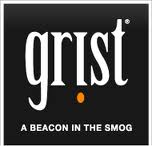 Grist, June 2011
Five provocative ways to think about cities & neighborhoods
Article Link | PDF
Harvard Business Review, September 2010
Vision Statement: Tired of PowerPoint? Try This Instead
Article Link | PDF
Leadership Strategies, March 2011 Are your meetings missing the magic?
Article Link
Planetizen, January 2011
Urban Planning's Civic Deadend
Article Link | PDF
Bridge Consulting International
Unleashing Creativity in a Complex World
Article Link | PDF
Frankfurter Allgemeine Zeitung, December 2010
Das Ende der Powerpoint Parade
Article Link | PDF
Presentations and workshops
The Right-Brainers In Business Video Summit, March 2011
Crafting Your Visions and Values: Why it's crucial to have a vision for your business & why having it in pictures can give you an edge
Event Link
Third Hand Works Guest Guide Series, January 2010
Mapping Your Business with Visual Thinker Julie Stuart
Event Link
Interviews
Be A Beacon – Personal Branding with David Cohen, May 2010
Blog Talk Radio Interview with David Cohen
Interview Link
How She Really Does It, September 2009
Podcast Interview with Karen Motekaitis
Interview Link
Julie Stuart bio
The revolution will not be televised–but it could be visually mapped, laminated, overnighted, mounted on a wall, and used to ignite a movement once Julie Stuart gets involved.
Recognized in Harvard Business Review for her graphic facilitation work before anyone could agree on what to call it, Julie has visually facilitated high-stakes meetings for such clients as Accenture, GE Energy, the American Institute for Architects, and the Center for Disease Control. Part strategist, part business truth-teller, part idea taxonomist, part champion of insights, Julie combines the right questions with a few well-placed scribbles to envision what's really possible for her clients–and to map out how to make what matters happen.
Years ago, when facing a choice between creativity, business, and world-changing, she chose all of the above, finding a new kind of art in bringing change agents' ideas out of them. She's never met a good cause she didn't love. (Ask her about those 73 acres of trees in her hometown–free at last!)
With a Masters in Fine Art, an undergrad in political science and a background in teaching, public policy, journalism, non-profit management, and environmental science, Julie's résumé has come to resemble one of her visual maps. To complete the picture, just add her three great passions: sailboats, ice skating and photography. It really is all connected, you see.
Contact
Phone: (770) 329-4213
Email: julie@makingideasvisible.com