Contact us with questions and project ideas.
We'd love to talk to you.
Here at Making Ideas Visible, we are inspired by people like you-- innovative thinkers, visionary leaders, creators and collaborators.
If you've got a meeting, conference, project, event or story to tell, we can help you think differently and launch your brilliant ideas into the world.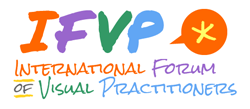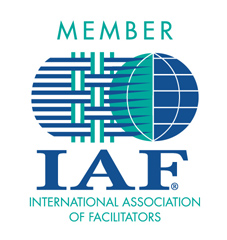 Fresh insight & ideas to your inbox