You're a bold, visionary leader passionate about positive change,
whether in your company, your team, your neighborhood or around the globe.
We're dedicated to facilitating your insights and
mapping a strategy forward that's action oriented.
We enable you to have strategic conversations around problems that need solutions—visually revealing what's possible and holding space for new ideas to emerge.
We work with senior teams within businesses and organizations, government agencies, academics, scientists, public policy makers, foundations, think tanks, marketing agencies and change makers from all over the world—all innovative thinkers, visionary leaders, creators and collaborators willing to try new ways of thinking and doing to make the world a better place.
We want to empower your imagination, your creative vision, to unearth your ideas and get them into the world. And we delight in helping you connect the unexpected to create something entirely new that revolutionizes the way you do your work.
Get in touch.
We're ready to help you move forward!
Your Ideas + Visual Thinking
= Extraordinary Results
We've worked with innovators, leaders and creators around the world:
from big and small companies to nonprofits and universities.
Click on the projects below to see how we made
our clients' ideas come to life.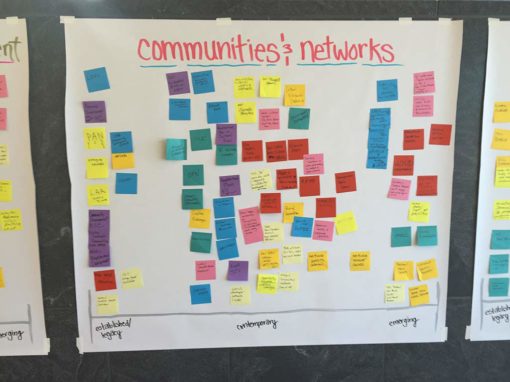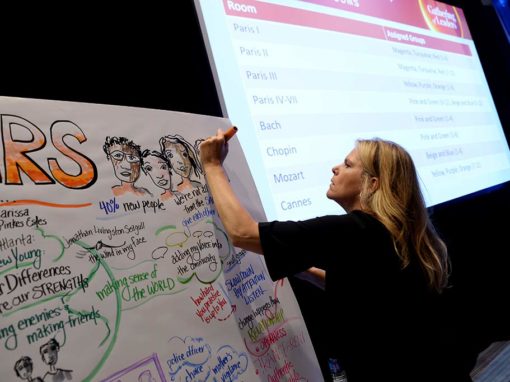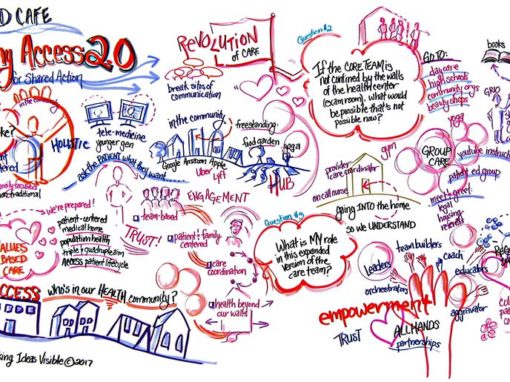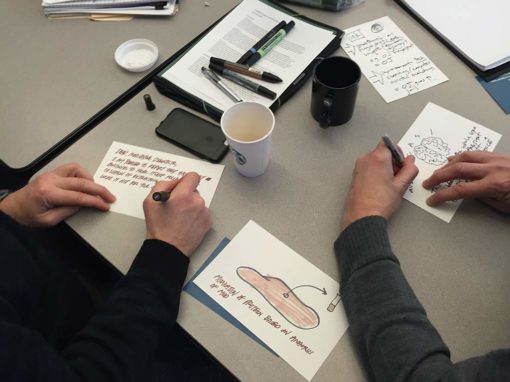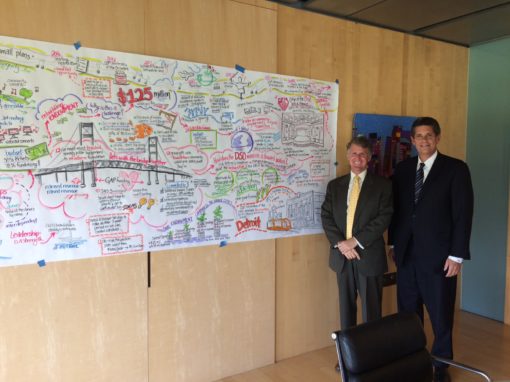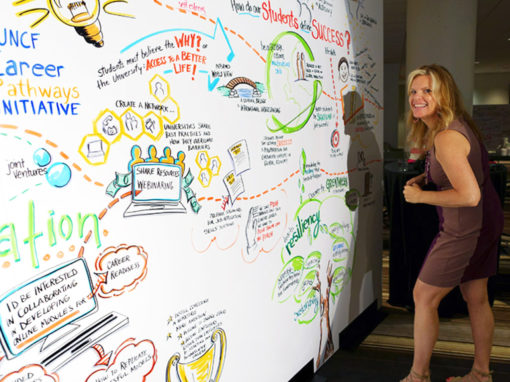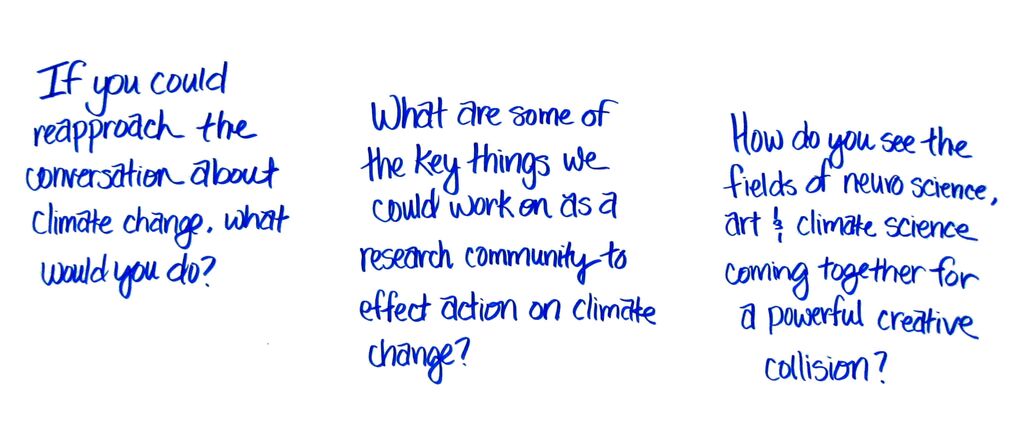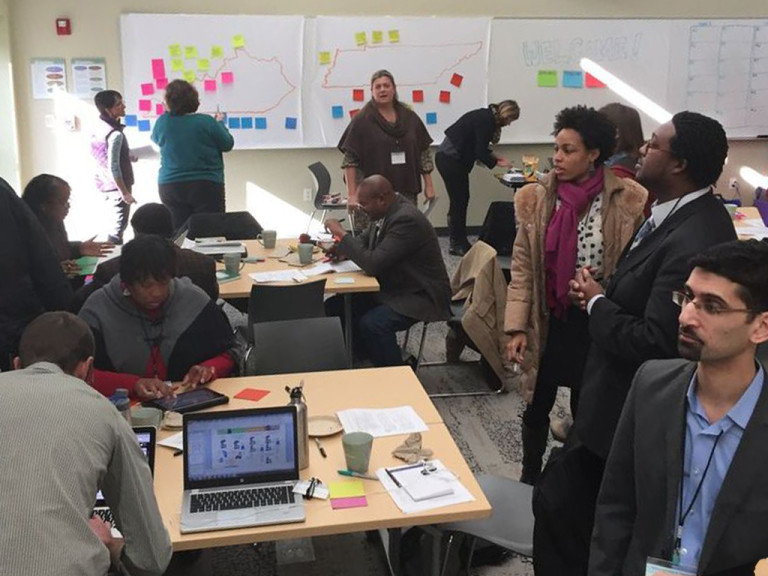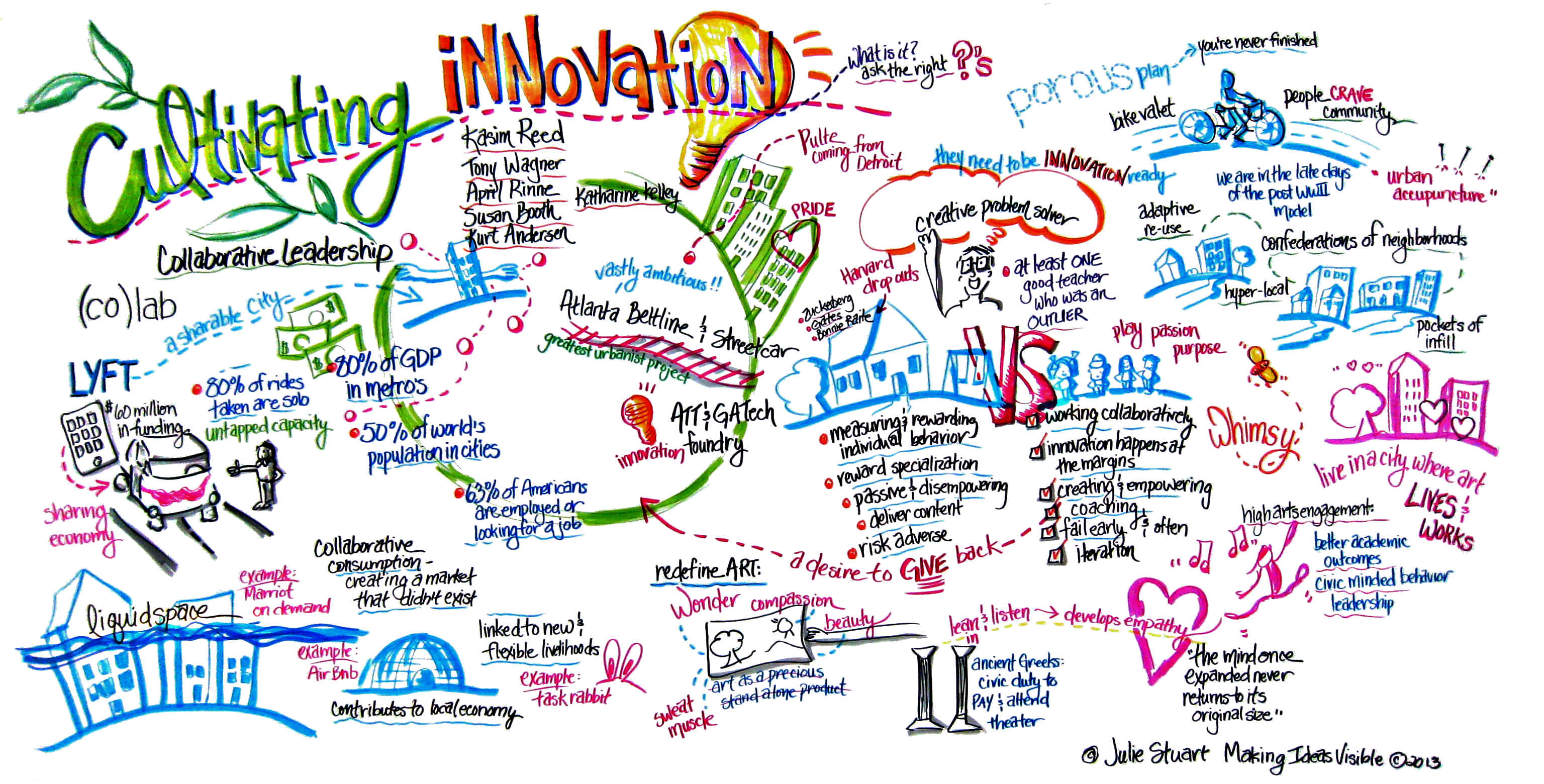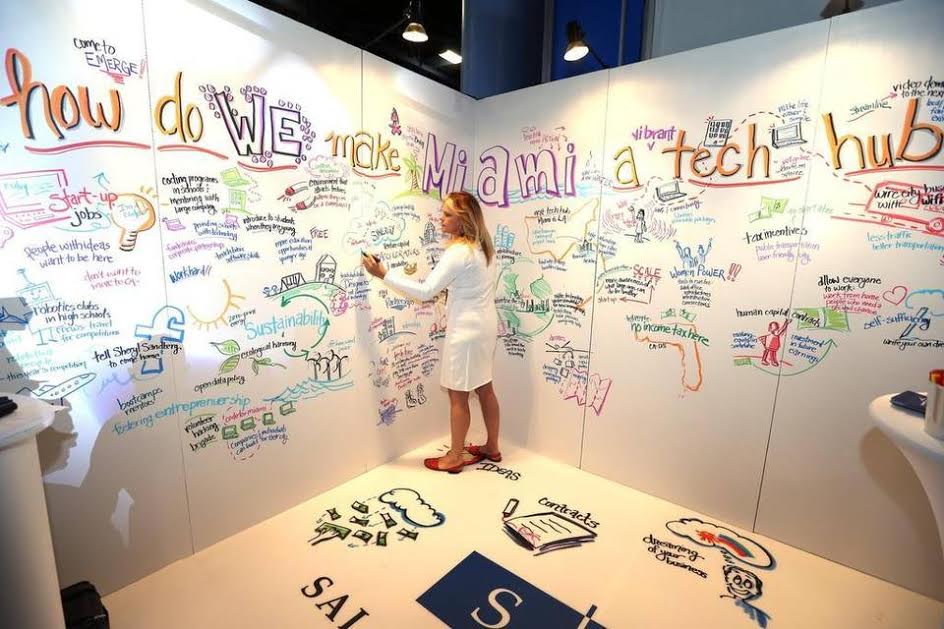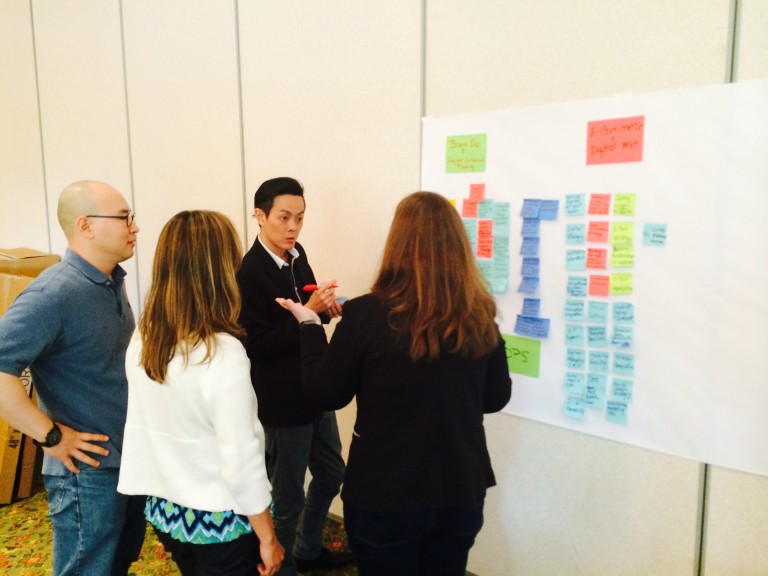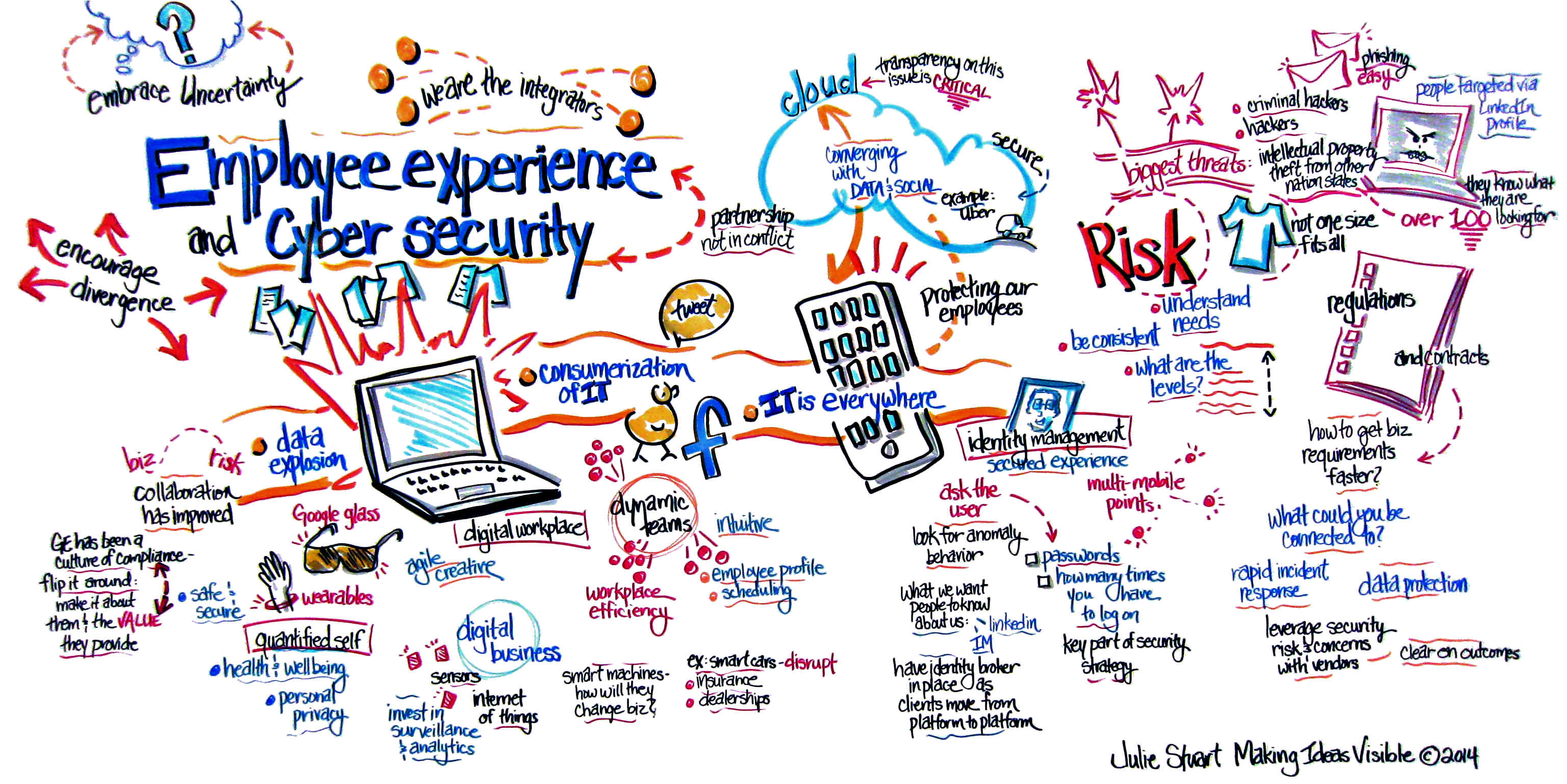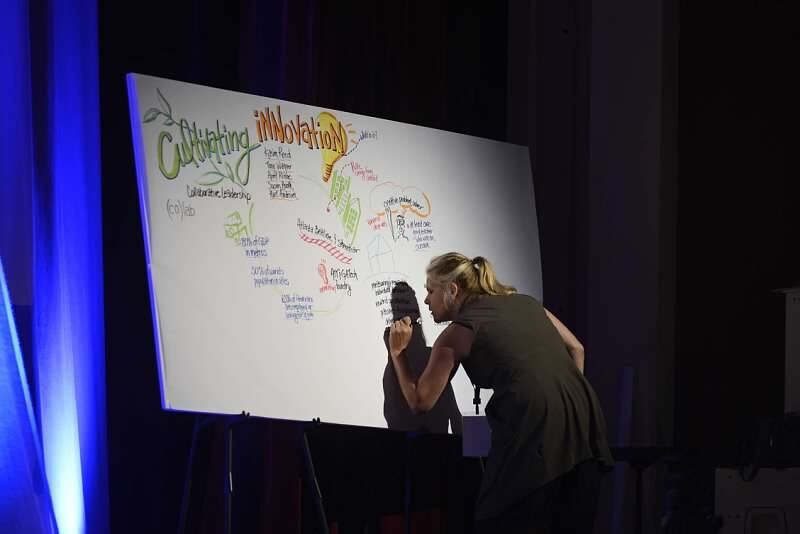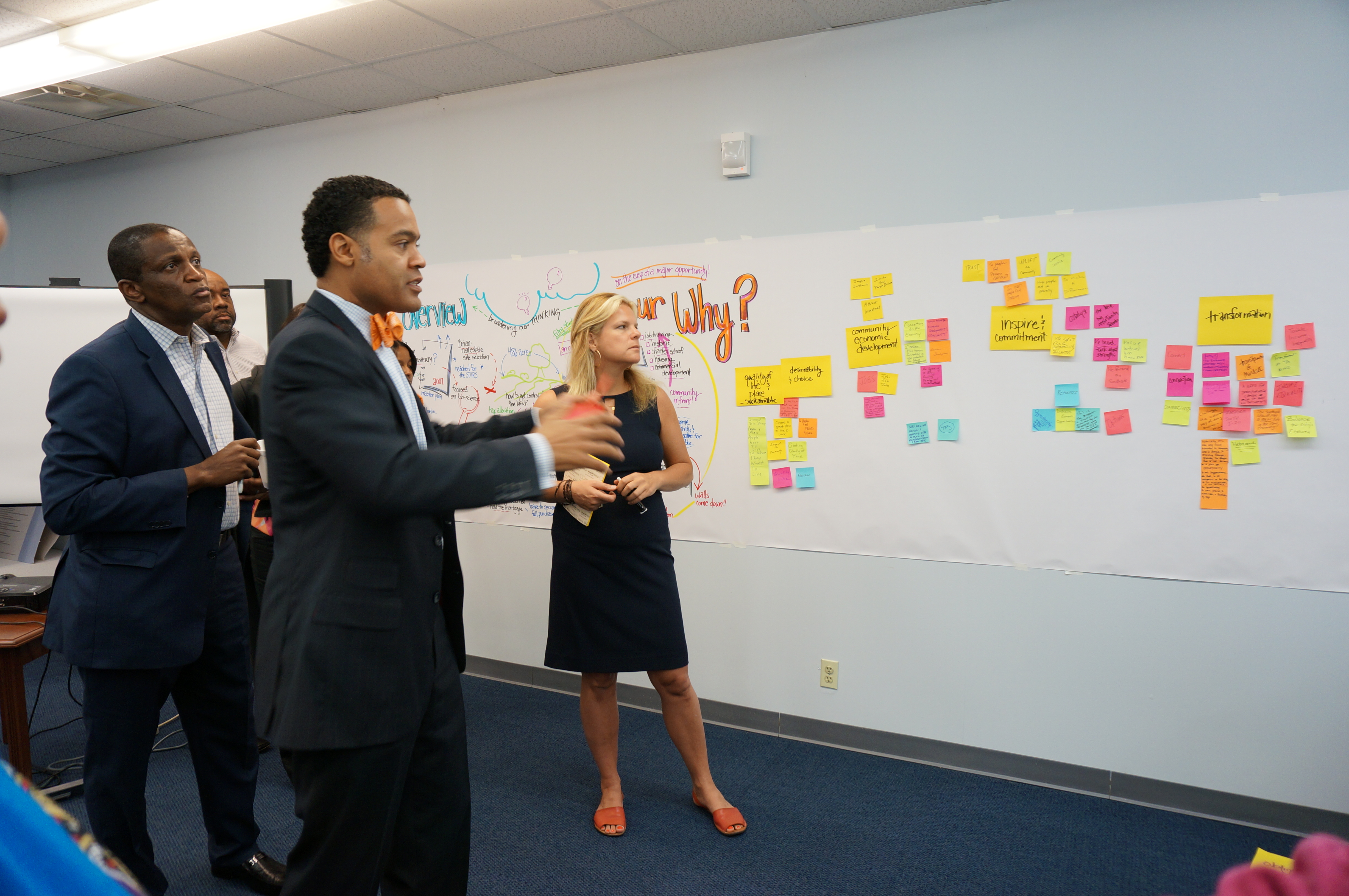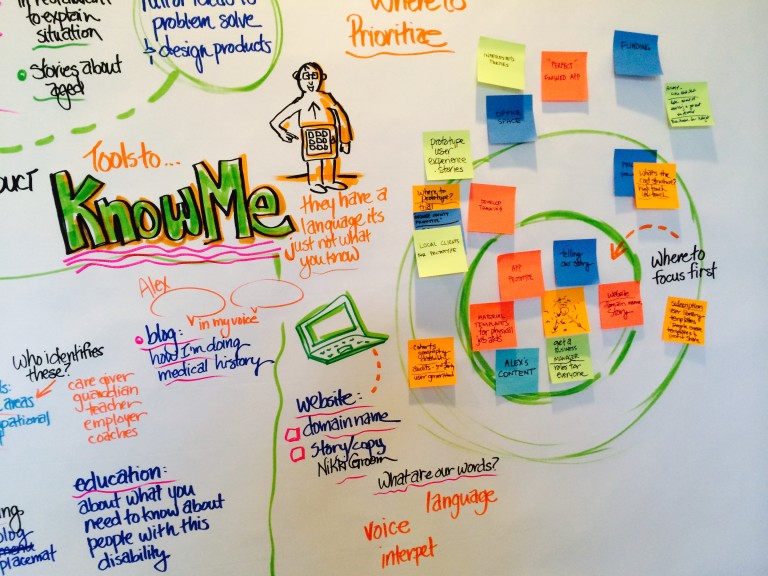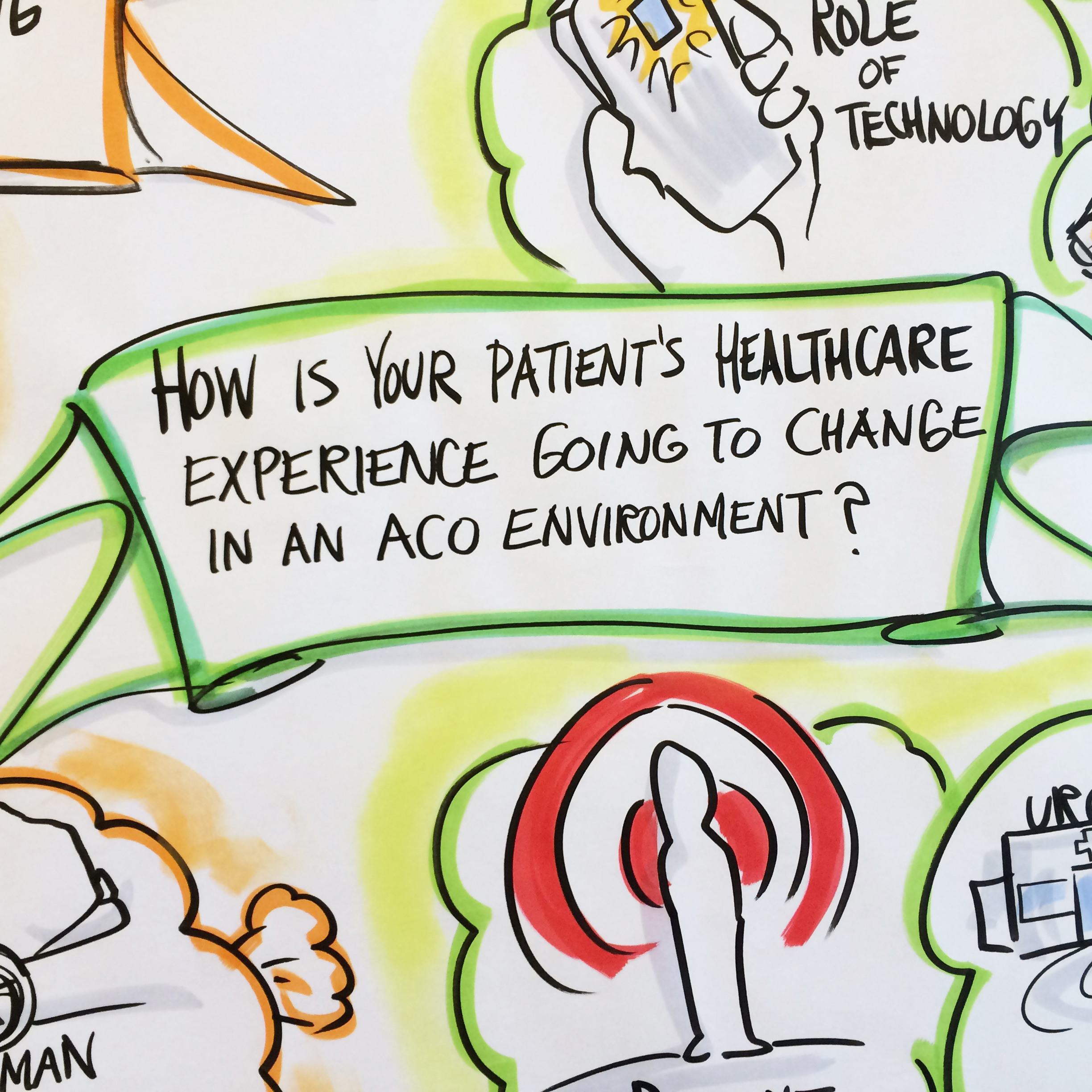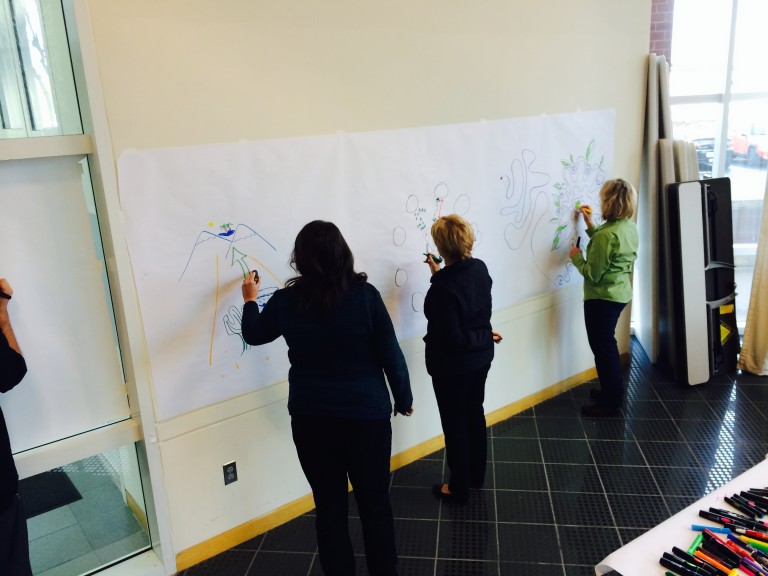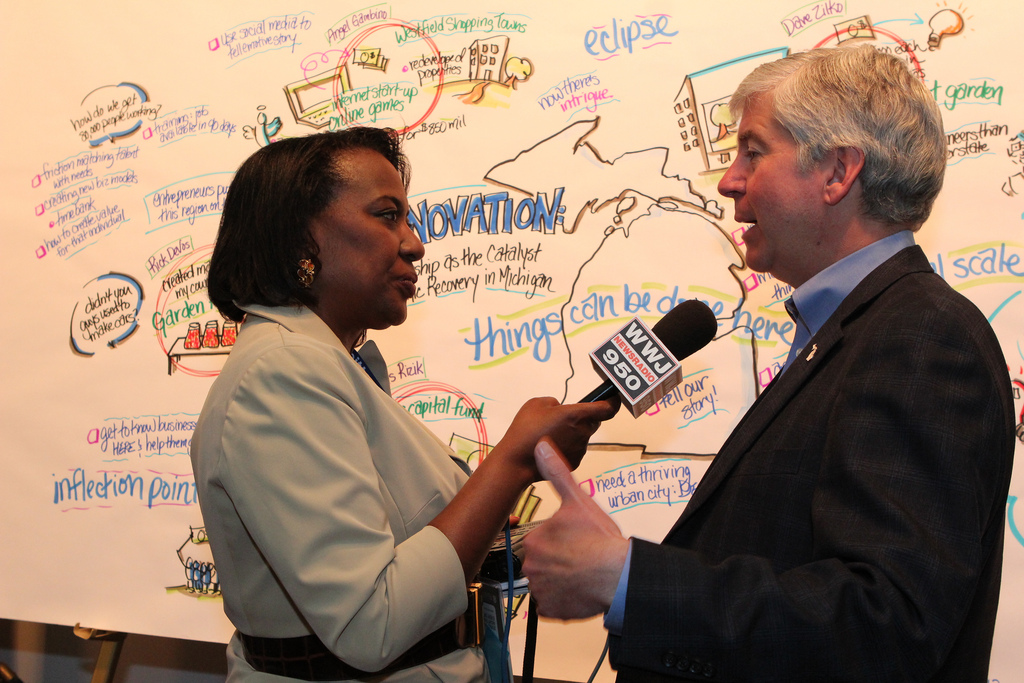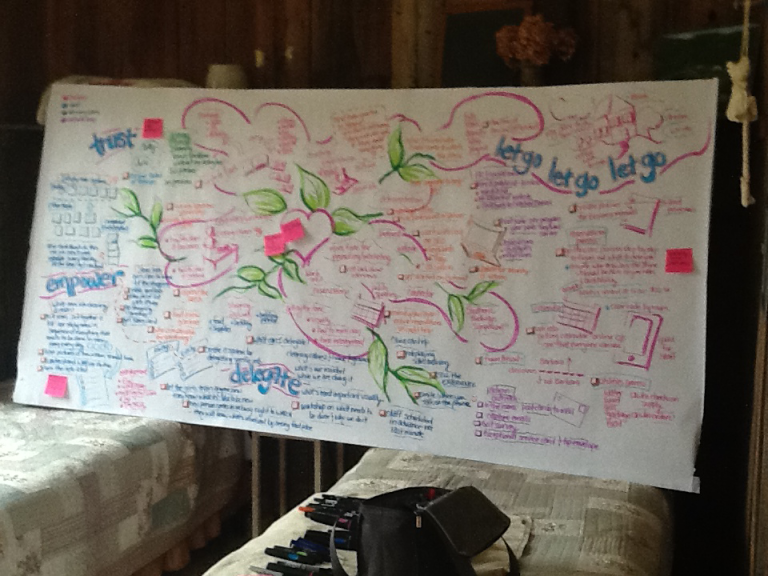 A
Accenture
Access Community Health Network
Acoustical Society of America
Aidspan
Airea
Alcatel-Lucent
American Cancer Society
American Foundation for Suicide Prevention
American Geophysical Union
American Institute of Architects
Association for the Advancement of Medical Instrumentation
Astrozenica
Atlanta Beltline
Atlanta Local Food Intiative
Atlanta Regional Commission
August Jackson
Avanir
B
Bard Medical
Baxter Healthcare
Blue Cross/Blue Shield of Michigan
Burt's Bees
C
Cap Gemini
Capio Partners
Carnival Cruise Line
Cengage
Centers for Disease Control (CDC)
CGIAR
Childkind
City of Atlanta
Coca-Cola
Compass Group
ConAgra
Cox Communications
D
Dekalb County
Deloitte
Detroit Regional Chamber of Commerce
Detroit Symphony Orchestra
Duke University
E
Eaw
Elavon
Eli Lilly
Emory University
Endo Pharmaceuticals
Environments at Work
Equity Residential
F
Fetzer Institute
Ford
FICO
Foodbuy
Fulton County
Fund for Theological Education
G
GE
GE Energy
Georgia Forest Watch
Georgia Organics
Georgia Institute of Technology
Goddard College
Greater Miami Jewish Federation
Grey Healthcare Group
H
Healthcare Businesswomen's Association
High Museum of Art
Hubbell Power Systems
I
Ideo
INC Research
Institute for Conservation Leadership
InVNT
InterContinental Hotels Group
InterfaceFLOR
International Sleep Products Association
J
Johnnetta B. Cole Institute
K
Kimberley Clark
KnowMe
Kresge Foundation
L
Lake Nona Institute
Lincoln
Lookout Mountain Conservancy
Lufthansa
Lutheran Immigration and Refuge Service
M
Maherry Medical College
McKinsey
McPherson Redevelopment Authority
Medtronic
Mercer
Microsoft
Mission Continues
MWV
N
National Children's Alliance
National Wildlife Federation
Navvis & Company
Neenah Paper
New Profit
NYU Steinhardt School
NCR
NOAA
O
Oakwood University
Office of the President's Council on Arts
P
Patient Matters
PIE Network
Practica
Premier Beverage
PriceWaterhouse Cooper
PXT Payments
R
Retail Industry Leaders Association
Rooted
S
Salazar JacksonSC Johnson
Scott & White
Skype
Southeast Energy Efficiency Alliance
Southern Foodways Alliance
Snug Hollow Bed and Breakfast
SPEDx
SPG
SWM
T
Takeda
Teach for America
TIAA
Toyota Financial Services
U
United Negro College Fund
University of California-Davis
University of Florida College of Medicine
University of Georgia: The Red & the Black
University of North Carolina-Chapel Hill
University of North Carolina-Charlotte
University of Tulsa
United Way
University of Wisconsin
Uruut
USA Funds
UPS
V
Valpak
Vanderbilt University
Victoria's Secret
Virginia Institute of Marine Science
Volvo Mack Truck
W
Washington Gas
Washtenaw Community College
Wayne State Medical School
Winthrop Rockefeller Foundation
Wunderman
Z
Zeist Foundation
Here at Making Ideas Visible, we are inspired by people like you-- innovative thinkers, visionary leaders, creators and collaborators.
If you've got a meeting, conference, project, event or story to tell, we can help you think differently and launch your brilliant ideas into the world.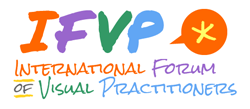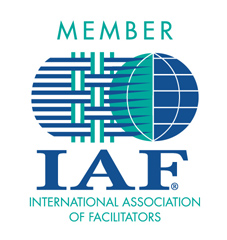 Fresh insight & ideas to your inbox