Let's get acquainted. Hi, I'm Julie Stuart.
I thrive amongst deep, juicy conversations where ideas emerge and blossom into opportunities to change our world for the better. And I bring the magic of graphic facilitation.
I am driven by people like you, people who are innovative and passionate about positive change — whether it is in your neighborhood or around the globe.
Before you choose me for your team, we should get to know each other a little better. Here are a few words to describe me: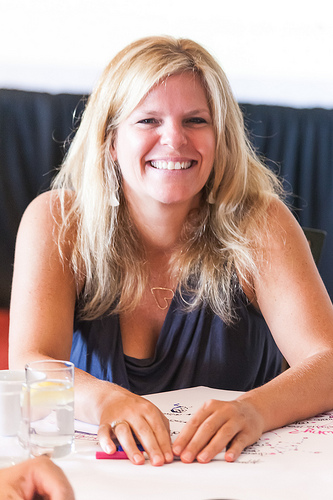 Fluent visual communicator.
Idea synthesizer.
Brainstorming catalyst.
Deep active listener.
(musters bravery) Performance artist.
Maker of drawings (both useful and silly).
Mapper of minds.
Energetically intuitive sensor.
Gentle encourager of big dreams.
Racer of sailboats.
Compassionate collaborative partner.
Flow initiator.
Political junkie and campaign organizer.
Optimistic environmentalist.
Coalition builder extraordinaire.
Note taker on steroids.
I cut my teeth strategizing, planning and facilitating conversations on environmental issues for the nonprofit community. I have a ton of experience in politics. And I continue to work for healthy rivers as a board chair for a statewide nonprofit. Sure, I've got some battle scars, but I've also learned a lot about inspiring commitment to a common goal and creating the road map to get you there.
Now I'd like to know more about you — email me and we'll set up a time to talk.