The brilliant ideas you need are already in the room. We help you reveal them.
Here at Making Ideas Visible, we are inspired by people like you. Innovative thinkers, thoughtful visionary leaders, creators and collaborators. People who are passionate about positive change — whether in your company, your team, your neighborhood or around the globe.
We are visual thinkers and strategists–experts at drawing connections and revealing bold new ideas. Our terrain is EMERGENCE, the fertile space where ideas come to life.  We have a keen understanding of how collective intelligence can be harnessed through conversation and brought to life in large scale visualizations delivering clarity, cohesion and alignment.
We'll design your experience collaboratively based on your needs and goals. We have deep roots in the Art of Hosting community of practice and use processes like the World Cafe and Open space often.
Together, we'll achieve meaningful dialogue, strategic deliberation and positive actionable outcomes. We'll create the possibility for something momentous to happen — even something that could change the world.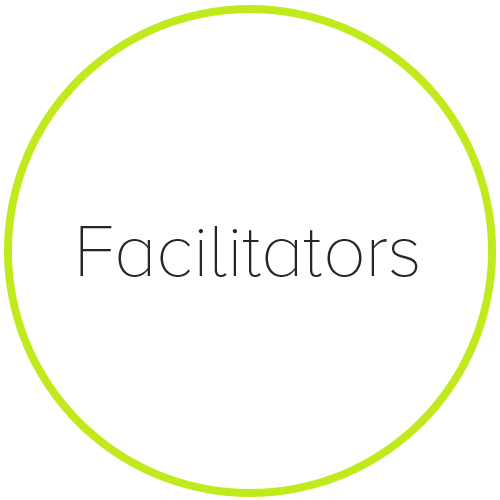 As meeting designers & facilitators, we specialize in creating engaging & powerful experiences that allow people to have deep conversations that actively contribute value toward a goal.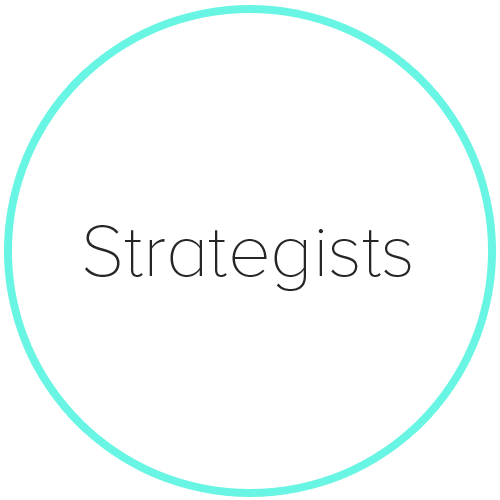 As strategists, we help you outline where you want to go – mapping out possible scenarios and charting the steps forward.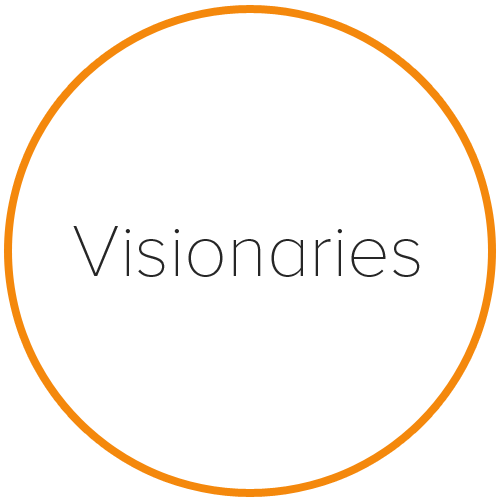 As visionaries, we use our insight and intuition to give your ideas shape and color so others can see them and get them.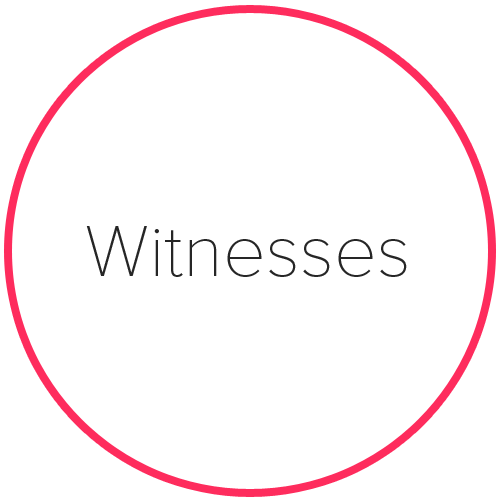 We offer fresh eyes, ears, and perspective. We gently hold you to the task at hand and lead in a way that creates an atmosphere where breakthroughs can happen.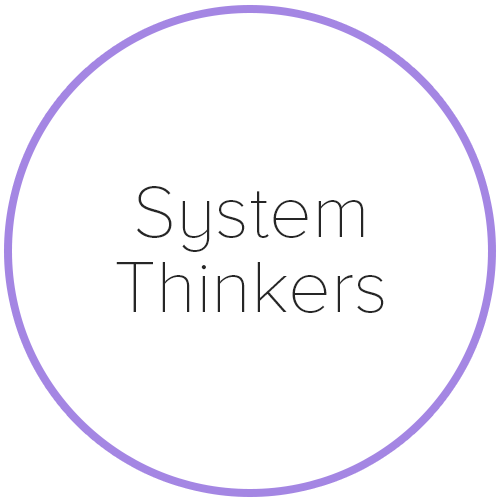 As systems thinkers we can see the whole picture as well as the details and how everything connects.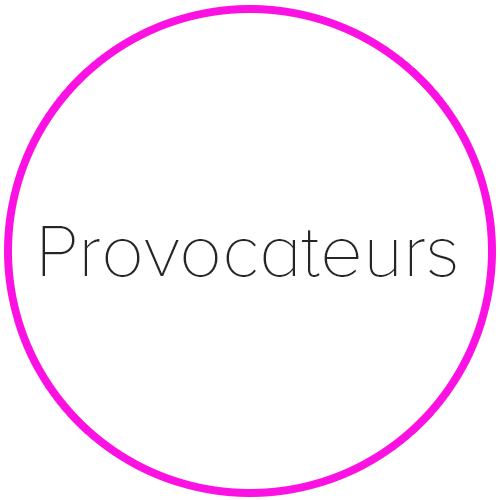 As provocateurs, we will name the elephant in the room or address those things hidden in plain sight. We poke the system and challenge the status quo so that you can revel in the thrill of creating something completely new.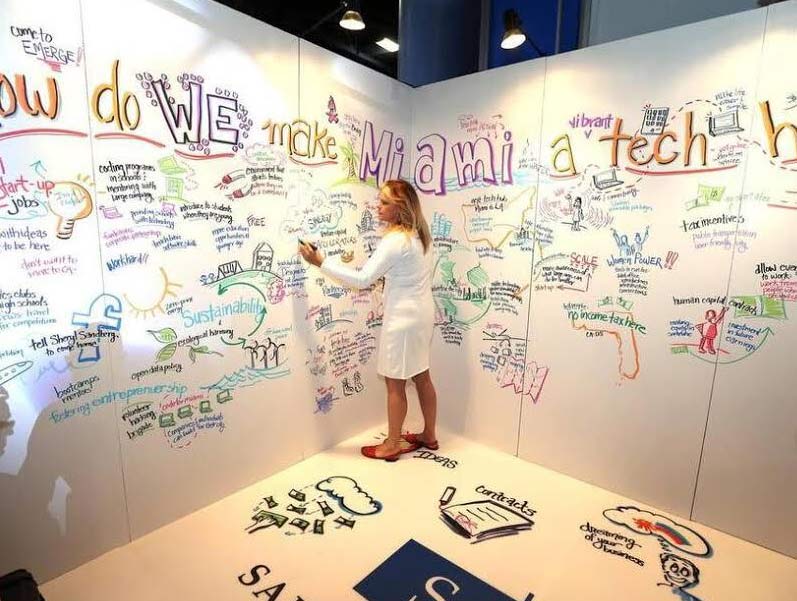 Idea alchemist & Creative Catalyst

Julie works with overwhelmed execs, divisive teams that don't trust each other, stakeholders co-creating a new vision, and organizations that need an injection of strategy and inspiration fast. She regularly impresses clients with a blend of strategic and creative thinking that helps her clients think differently and get breakthrough results with real alignment.
Her business and strategy background comes directly out of politics where she worked on campaigns and legislation, aligning disparate stakeholders around common purpose. She has a political science degree from Purdue University and is steeped in organizational development from many years of management and board leadership.
Emerging an IDEA into ACTION

As a photographer and artist with a Masters in Fine Art, Julie brings creative agility to her clients, helping them visualize and design strategic, elegant solutions to their challenges and visually map the way forward. This is the art of emerging an IDEA into ACTION.
When she's not globe-trotting with her clients, Julie DJ's and dances the 5 Rhythms, paints large-scale and dreams about being a graffiti artist, gets on a paddleboard as often as possible, and plots about her next career where her uniform is a bikini and sarong.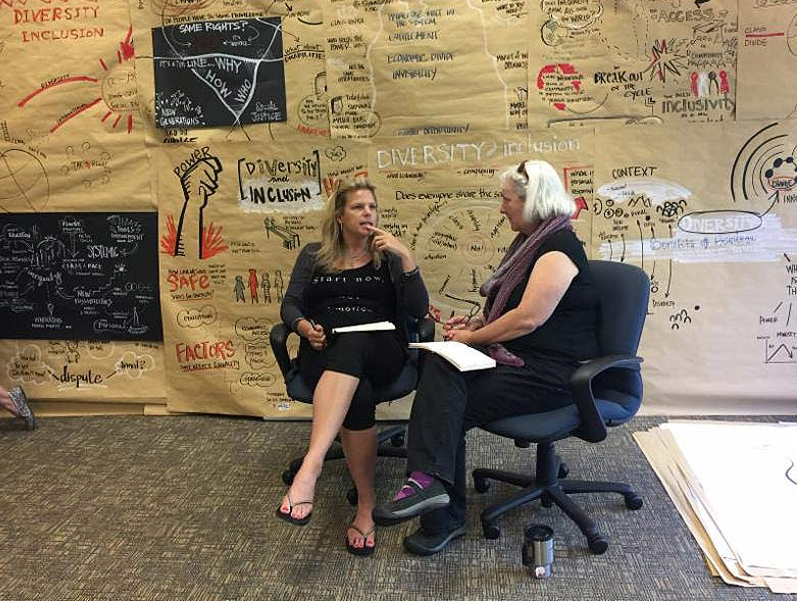 Get in touch.
We're ready to help you move forward.
Julie works on her own and leads a team of exceptional graphic recorders, graphic facilitators and illustrators who can be brought into projects as needed.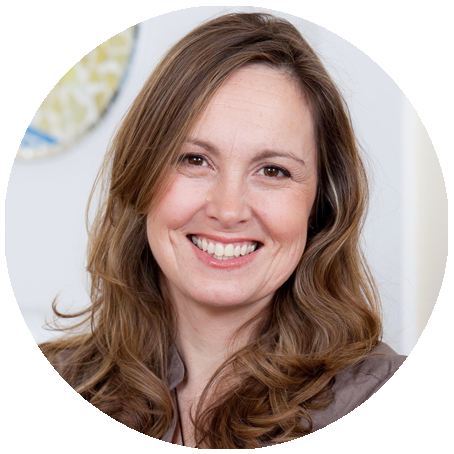 Graphic recorder & graphic facilitator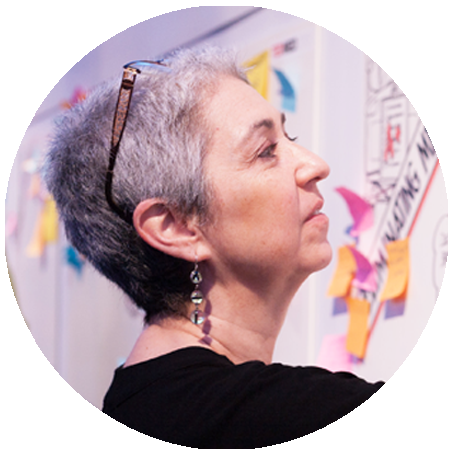 Graphic recorder & graphic design
Graphic recorder, template & information graphics
devotee, visual coach & book illustrator
Full Bio
Karyn has effectively used visual communication to develop ideas and concepts for more that twenty-three years and has been a graphic recorder and graphic facilitator for thirteen years,
Initially trained as an interior designer, Karyn coupled this dynamic skill with her passion for education & training and returned to school for a postgraduate in Art & Design Education.
After graduating, Karyn moved to Africa to work at the Botswana College of Education lecturing in design education. She followed her work in Africa with a volunteer assignment in the West Indies.
In 1999 Karyn was introduced to graphic facilitation and since then has been combining her wealth of experience and formal training to provide clients with creative ways to communicate their ideas and concepts.
Full Bio
Leah is a knowledge worker and graphic designer with an emphasis on illustration, computer graphics and graphic recording. As a graphic recorder Leah captures thoughts, ideas, and experiences in real time through images and text. She's recently completed a couple of projects where she's drawn caricature portraits of participants to much acclaim.
Leah's background includes being the design manager and event planner for LaunchCyte, LLC, a biotech development company, where she created logos, brochures, business plans, and websites for the company and its portfolio startups.
When not working, she spends time drawing in her art studio at home in Pittsburgh. Gardening, antiquing and doing home improvement projects with her husband and dogs is her idea of a vacation.
Full Bio
Sue's background as a teacher, alumni director and association manager means she brings a rich understanding of people and collaboration into her work as a graphic recorder and visual coach.
Transformation has been a key theme in Sue's life and this is something she brings to her work with both individuals and teams. She specializes in helping people find the clarity they need to move forward in both new and powerful ways.
Sue's clients have described her as an indispensable creative partner. She has a quiet, graceful energy that enables groups the space to dig deeper and come up with innovative ideas.
Based just outside of Milwaukee, one of Sue's favorite pastimes is to head up to her lake house for fun weekends on the water with family.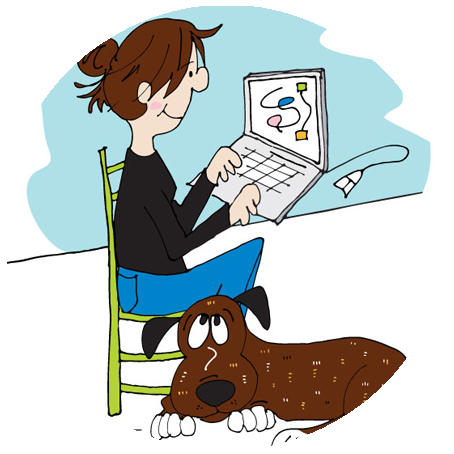 Visual practitioner, illustrator & cartoonist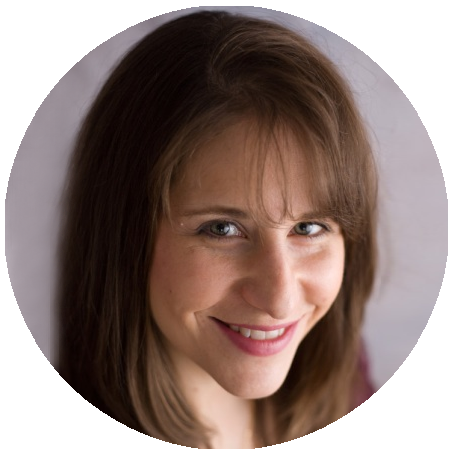 Virtual assistant extraordinaire
Full Bio
Nancy has over twenty years of professional experience in project management, business process improvement change management, group facilitation and training. She is a skilled illustrator who sells and licenses artwork for business communications, product designs, children's book illustrations and personalized products.
Nancy's doodles help convey information and ideas in a clever, simple and engaging manner to accelerate learning and understanding. Her listening skills, collaborative approach, business acumen and innovative thinking make her our go-to person for illustrating our clients documents and ideas in the studio.
Nancy lives in Chicago with her husband, two sons and dog.
Full Bio
Jen is our indefatigable, perpetually helpful assistant who coordinates the behind-the-scenes logistics of our work. She gets our supplies shipped to where they need to be, manages our travel itineraries, sorts the paperwork and a myriad of other administrative details. She is the support system behind the team. And we love her.
You will too.
Here at Making Ideas Visible, we are inspired by people like you-- innovative thinkers, visionary leaders, creators and collaborators.
If you've got a meeting, conference, project, event or story to tell, we can help you think differently and launch your brilliant ideas into the world.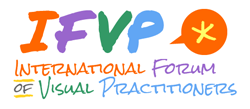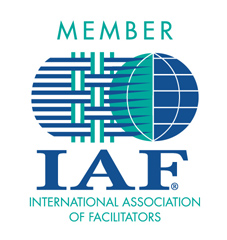 Fresh insight & ideas to your inbox